Duggee on The Dancefloor Album Out Now!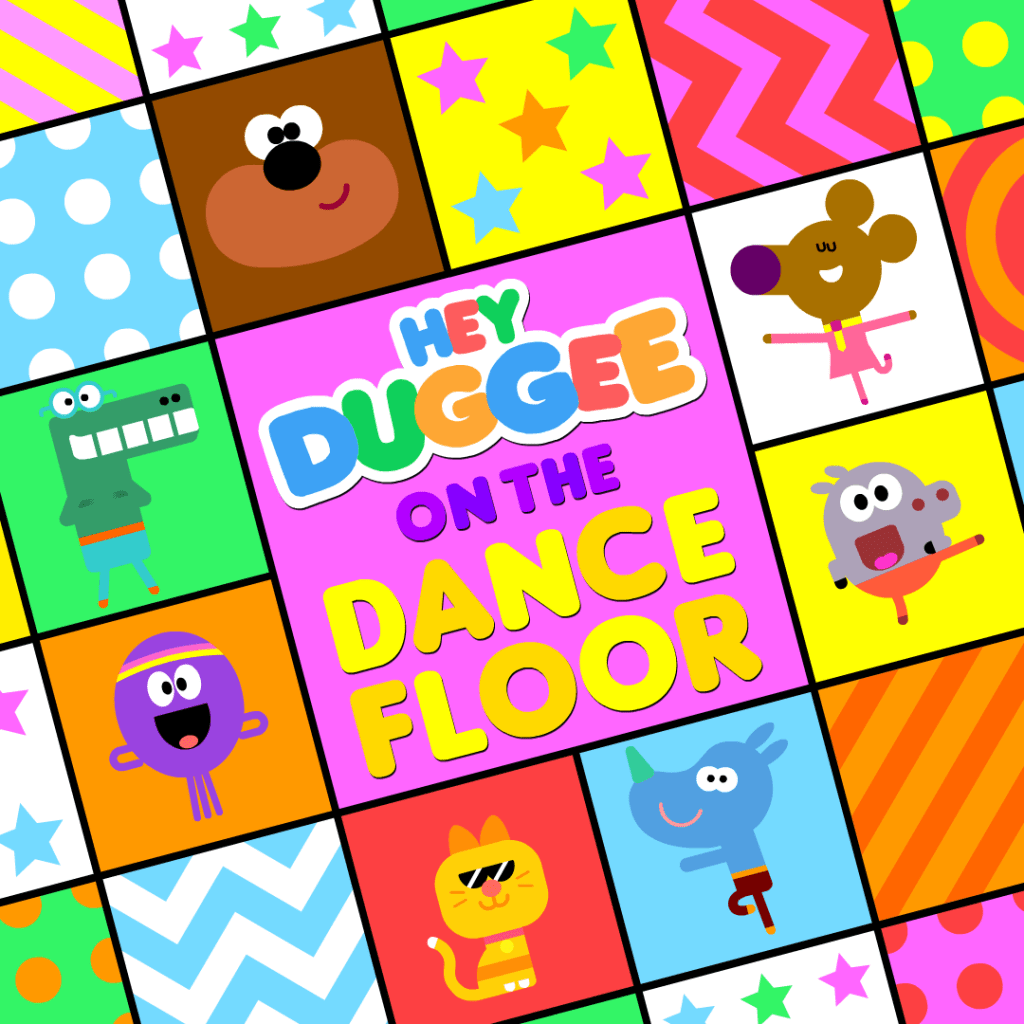 Turn up the volume because the highly anticipated Duggee On The Dancefloor Album is here!
Listen to the brand new toe-tapping tunes from Duggee, the Squirrels and friends below – you could even invite all of your Squirrel's friends over and throw your very own Duggee dance party!
Want to know more? Check out the Album launch page which is filled with all the groovy details from track titles to music videos, Duggee's got the perfect setup for a Squirrel disco.