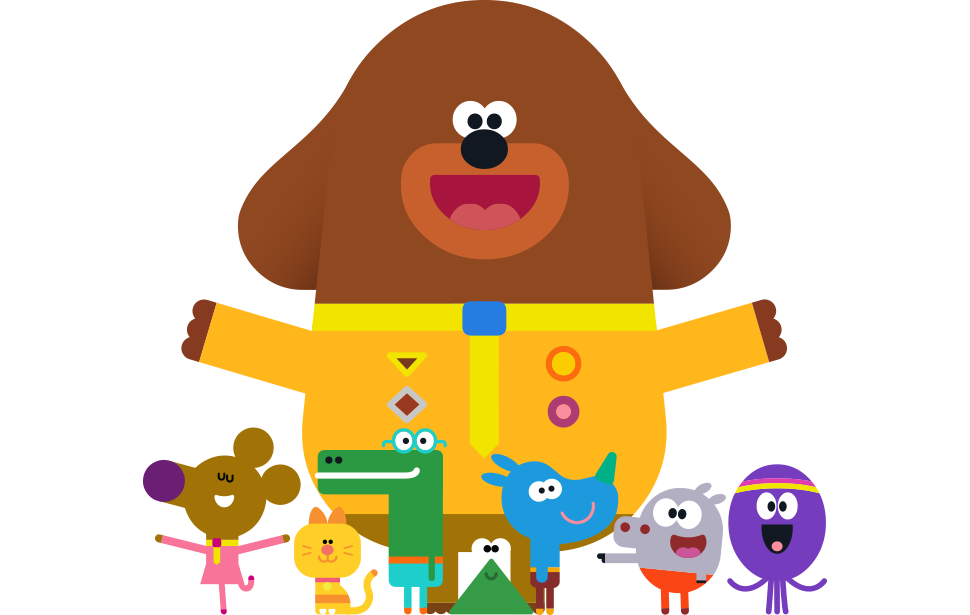 Tadpole: I'm going to go on a gap yah
What's it all about?
Duggee is putting the finishing touches to his new rockpool. He's very happy to welcome all types of animals to the pool but Norrie spots something odd. The Squirrels learn all about tadpoles and how they turn into frogs, whilst meeting some interesting characters along the way!
This is the episode where:
Betty gets a bit weepy because the tadpoles are growing up into adult frogs.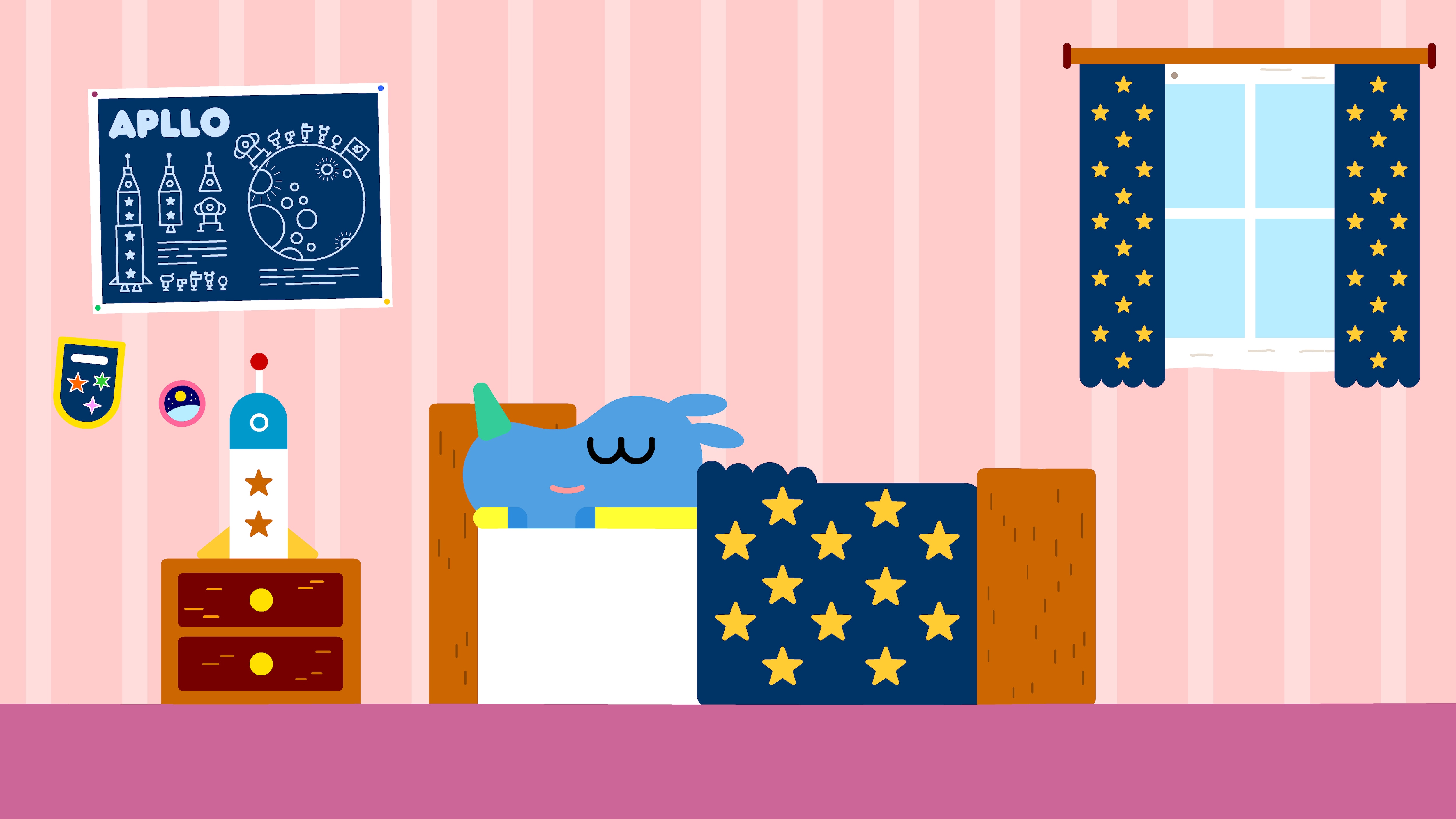 isn't it time for…?
Tag is snoozing in bed before heading off to The Clubhouse.
What did we learn?
We learned about baby frogs and how they turn into even bigger frogs!
We also learned that Happy does actually have self control when it comes to not splashing in every body of water he finds.
Well That Was Fun Wasn't It Duggee?
Duggee ends the episode by dancing with a leggy frog in wonderful socks! It's a moment to be treasured.
If you loved this one, you'll most certainly enjoy these episodes:
The Juice Badge
The Sandcastle Badge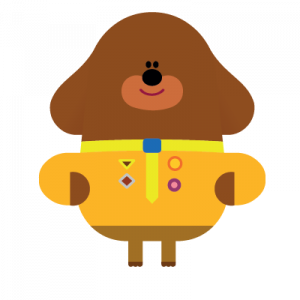 Duggee
Sander Jones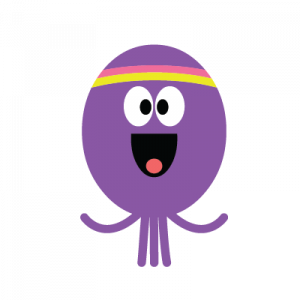 Betty
Jasmine Bartholomew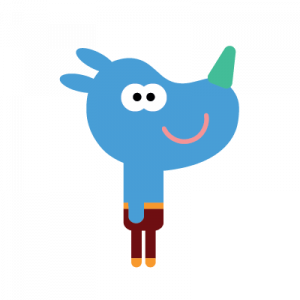 Tag
Alfie Sanderson
Norrie
Poppy Boyes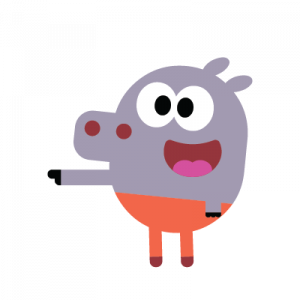 Roly
Leo Templer
Happy
Duke Davis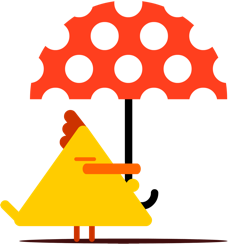 Watch hey duggee On