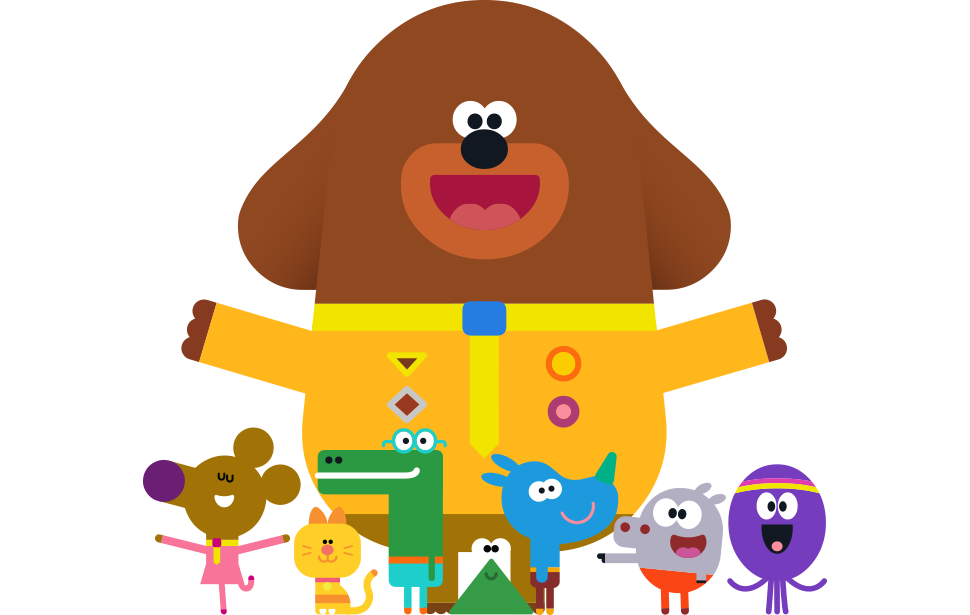 Peggee: More tea Duggee?
what's it all about?
Duggee is visiting Peggee, another group leader at the. Initially the Squirrels struggle to get on with the other animals but as they start to play they begin to realise that they have more in common than they thought! Meanwhile Duggee is trapped in Peggee's kitchen drinking tea and listening to her long anecdotes…
This is the episode where:
Roly finds one of the animals too loud!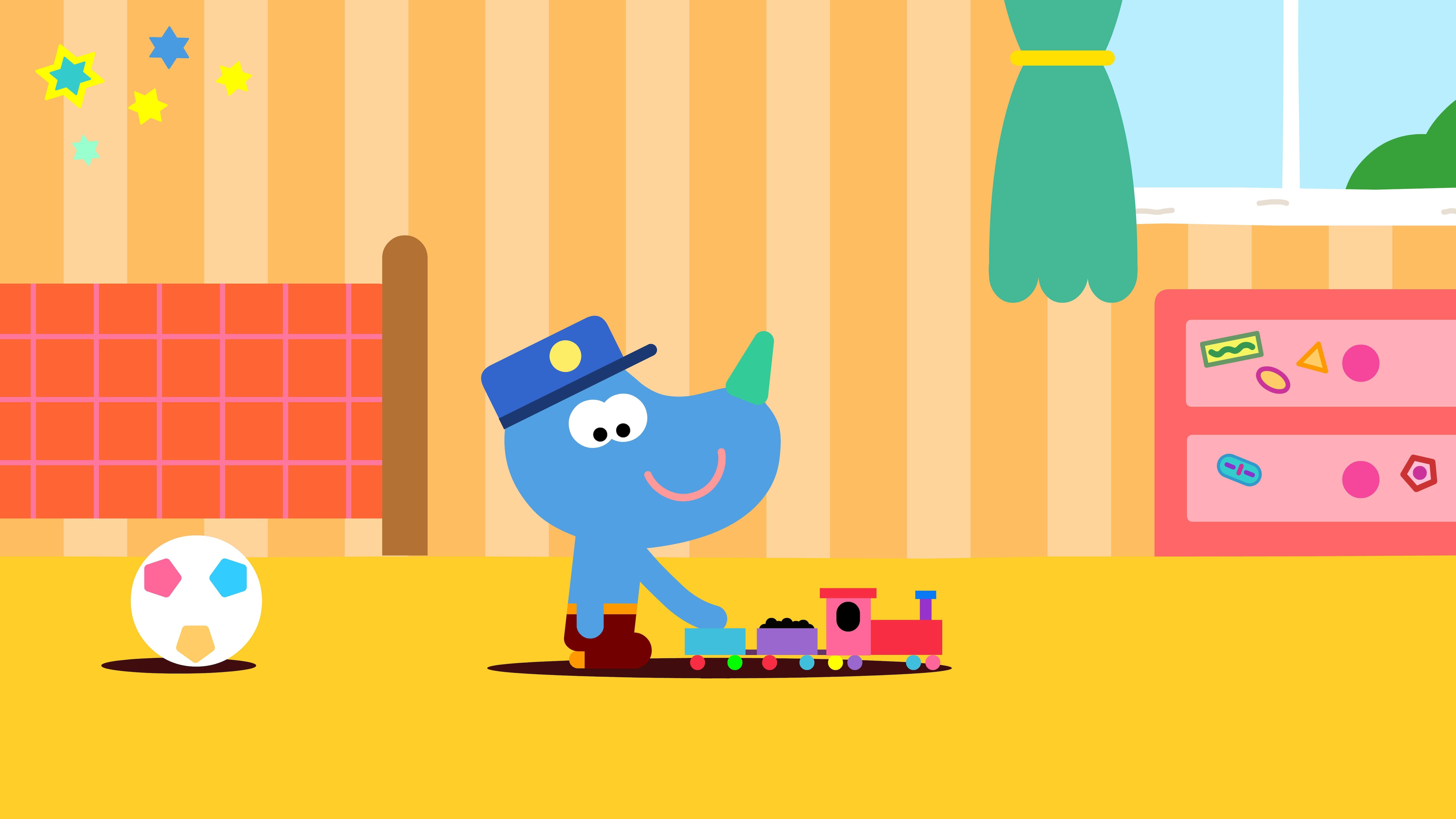 isn't it time for…?
Tag is playing with his toys before he heads off to join the others at the Clubhouse!
What did we learn?
We learnt that differences between ourselves and others should be celebrated.
We have more in common with other people than we think and we should always be open minded!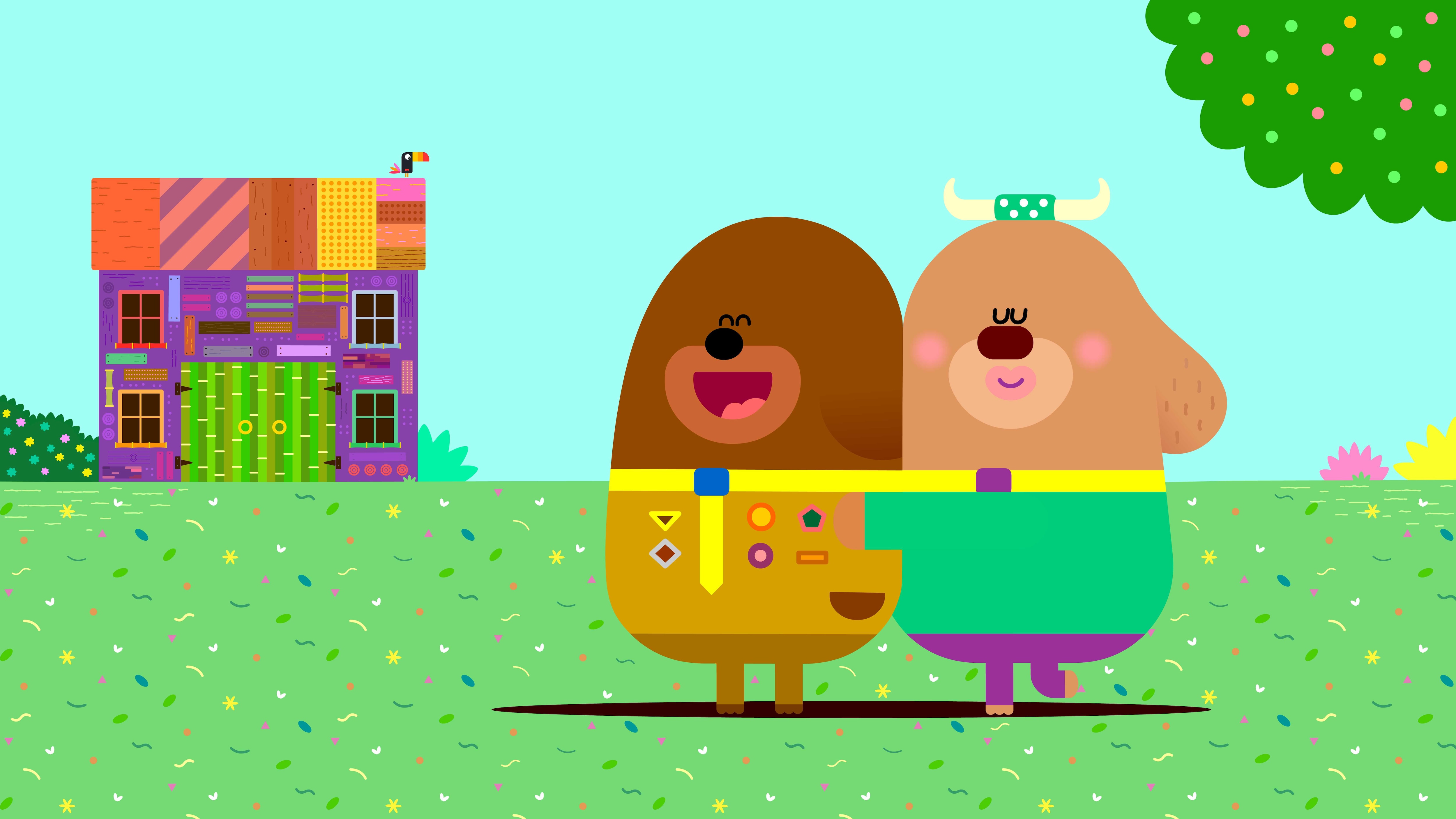 Well that was fun, wasn't it, Duggee?
Peggee gives Duggee a big hug! He's gone down a hit…
If you love this one, you'll most certainly enjoy these episodes:
The Theatre Badge
The Sandcastle Badge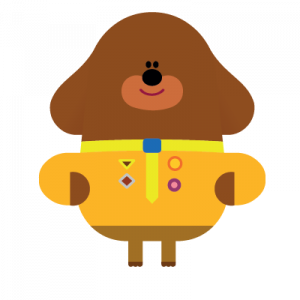 Duggee
Sander Jones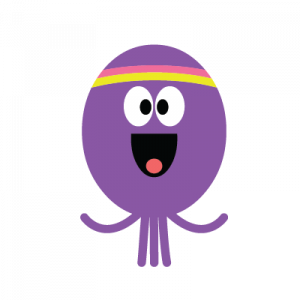 Betty
Jasmine Bartholomew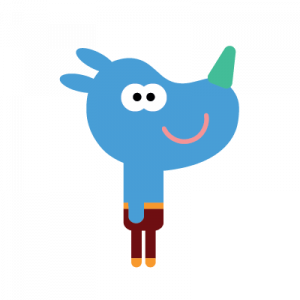 Tag
Alfie Sanderson
Norrie
Poppy Boyes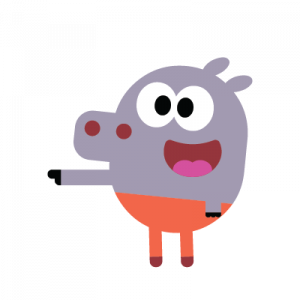 Roly
Leo Templer
Happy
Duke Davis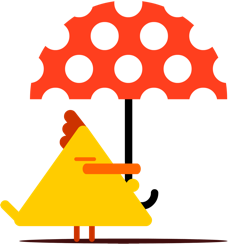 Watch hey duggee On