The Rocking Horse Badge Activity Sheet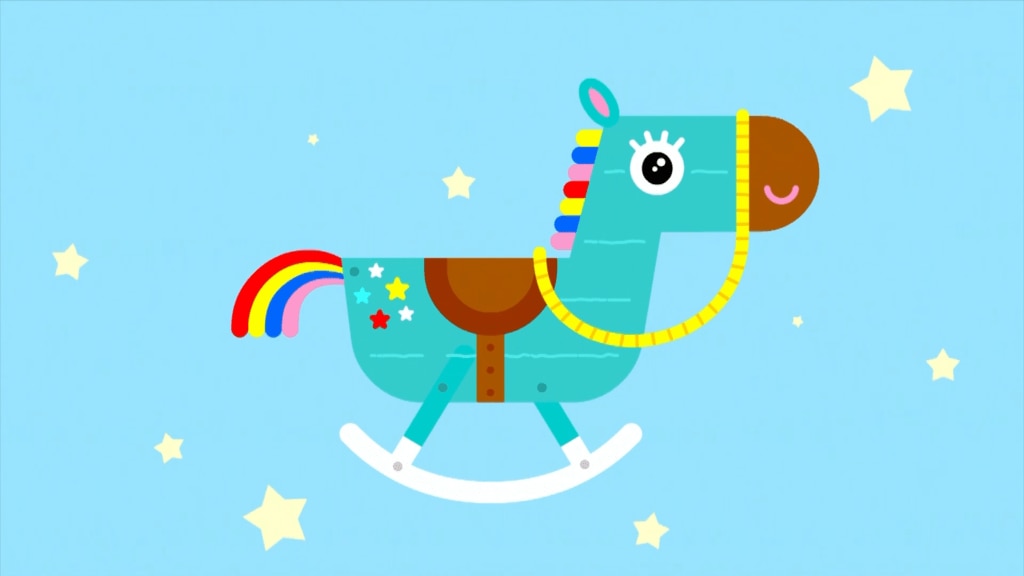 Get Your rocking horse Badge!
Remember when Duggee accidentally rediscovered his old rocking horse? He climbed on board his old friend, but sadly the old mare started to fall apart! With a bit of help from the Squirrels, though, Duggee's old toy was cleaned, painted and fixed til it was good as new!
Can you pretend to be a rocking horse? Download our activity sheets and you can also make your own paper toy version!
Download the Rocking Horse Badge Activity Sheet
Make your own rocking horse with this printable!
Extra points go to Squirrels who can tell us the name of Duggee's rocking horse? Don't know the answer? Watch Hey Duggee: The Rocking Horse Badge to find out!