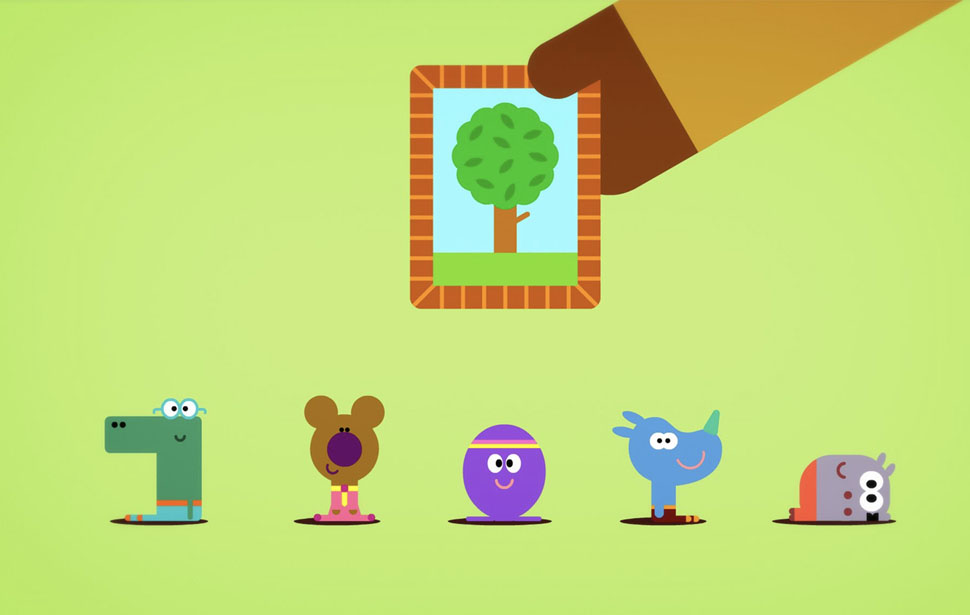 Step 1. Watch The Tree Badge episode
Duggee helps the Squirrels learn about all the amazing things trees do for the creatures who live among them, and earn their tree badges in the process!
Step 2. Download the Tree Badge activity sheets
A-woof! Scissors and glue and colouring pens at the ready. Your little nature fan will love doing these fun activities to earn their Tree badge.
Step 3. Try these fun outdoor activities
Have fun den building or try bark-rubbing:
Learn how to grow flowers, vegetables and plants: