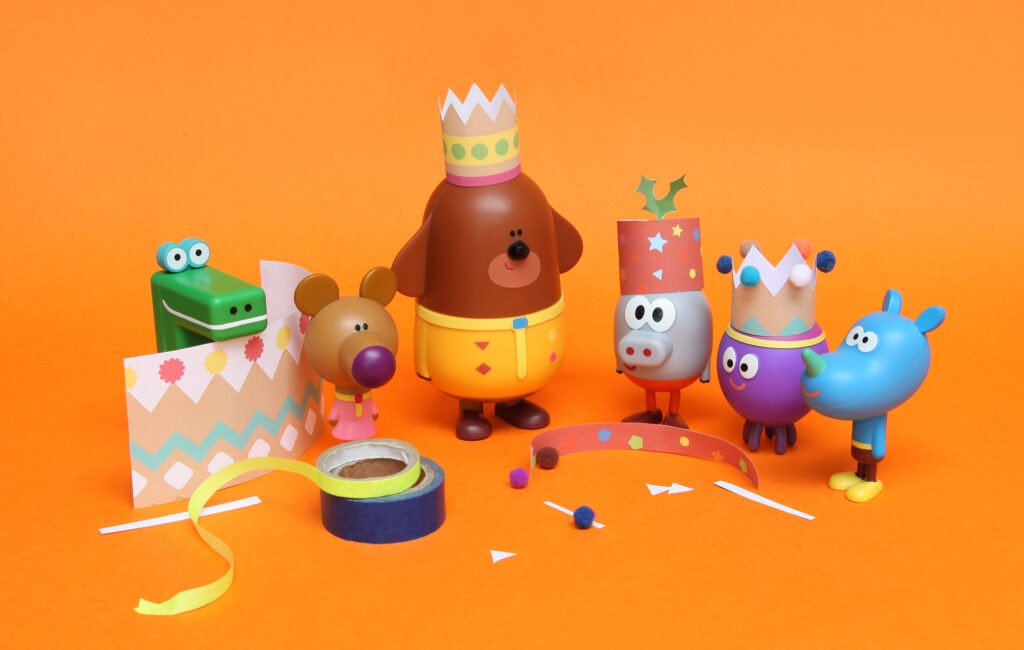 Make your very own Christmas Hats!
Happy's favourite thing about Christmas is the hats!
All you need to do is download the templates, print them out (make sure you print more than one copy of each hat so that they fit around your little Squirrel's head!), cut out the template and attach them together with some tape to create your hat! Hopefully, these hats will be more sturdy than the hats you find in your crackers!
Don't forget to add your own personal touch with some glitter, fluffy pom poms or some streamers!
Note: Make sure you have a grown up with you to help with scissors and small pieces