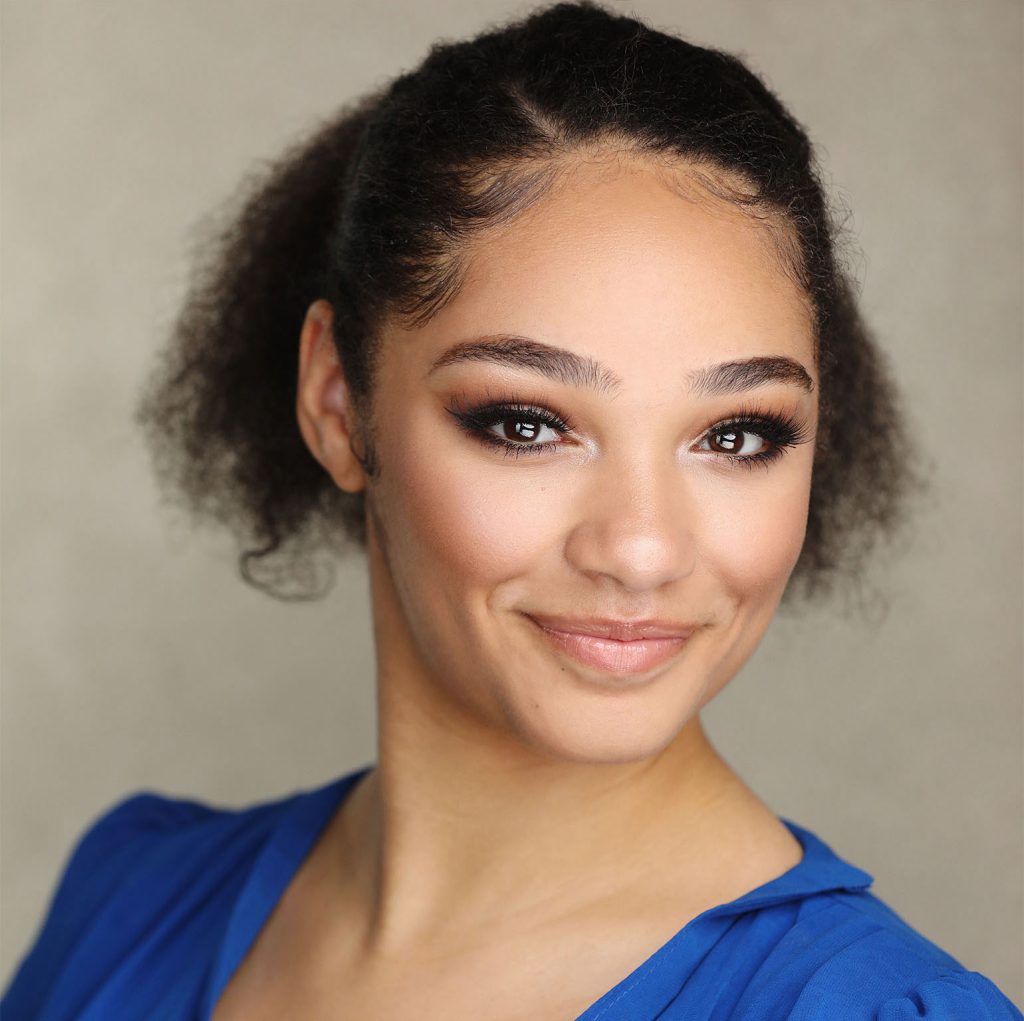 Shakira graduated from the Brighton Academy in 2022.
Shakira started dancing at the age of 4 with Haslemere Performing Arts, doing many competitions in singing, dancing and acting. She then went on to become a teacher and choreographer for the school.
This marks Shakira's professional debut. Shakira is very excited to be part of Hey Duggee The Live Theatre Show, and would like to say a huge thank you to everyone that has supported and helped her throughout the years.