Next week is the start of two weeks of non-stop NEW Hey Duggee! Tune into CBeebies at 7:15 am every weekday for a new special Hey Duggee episode. With 10 brand-new episodes comes exciting new crafts, activities and more!
The Mixtape Badge
Monday, 15th of June at 7:15 am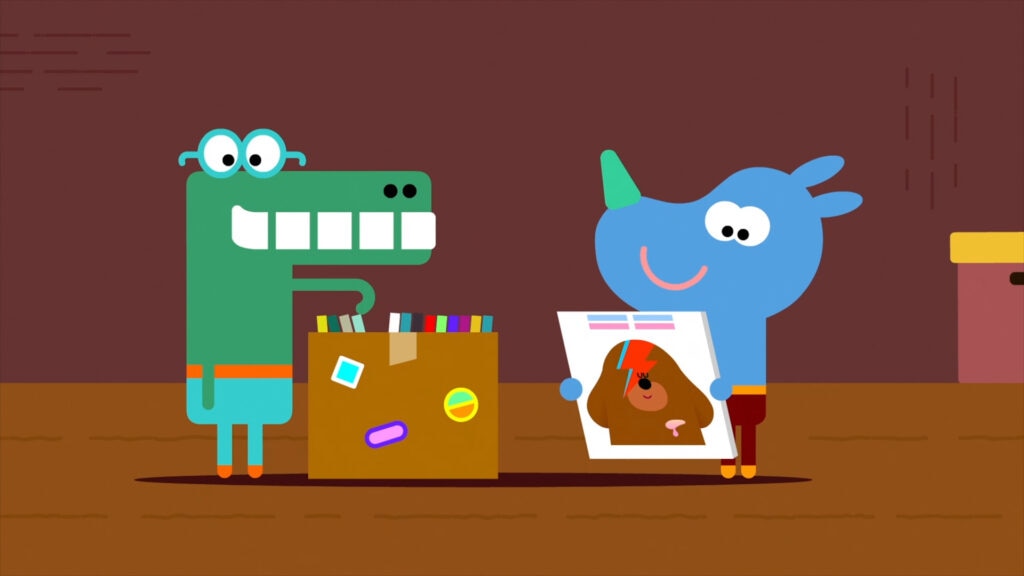 The Squirrels are exploring in the attic when they find an old cassette tape, and decide to make a mixtape for Duggee to remind him of all the happy memories they've made while earning their badges.
The taste Badge
Tuesday, 16th of June at 7:15 am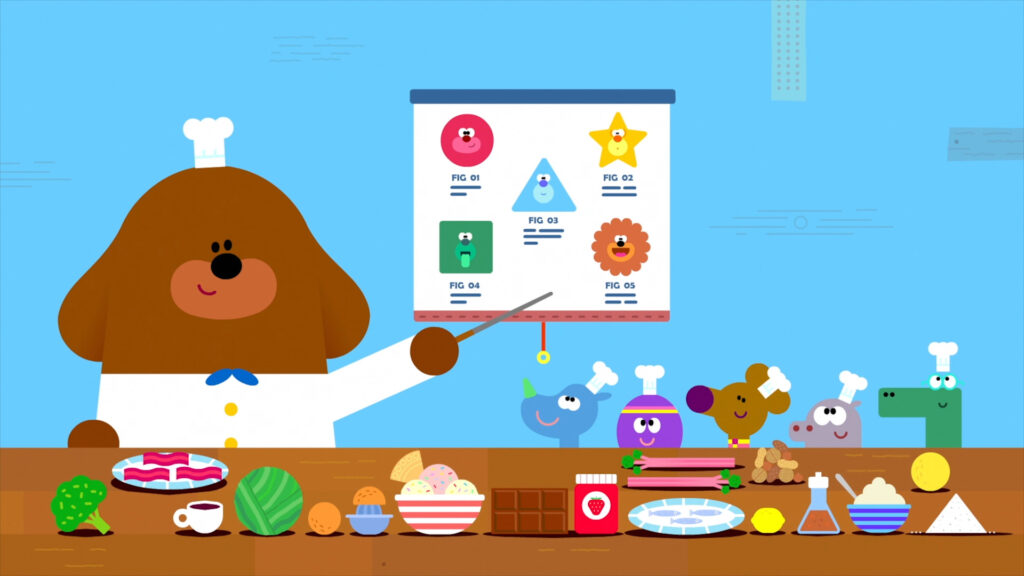 Duggee is making a smoothie and the Squirrels can't agree on whether it's delicious or horrible, so they make their own adventurous smoothies showcasing their favourite flavours to discover what taste is.
The Biology Badge
Wednesday, 17th of June at 7:15 am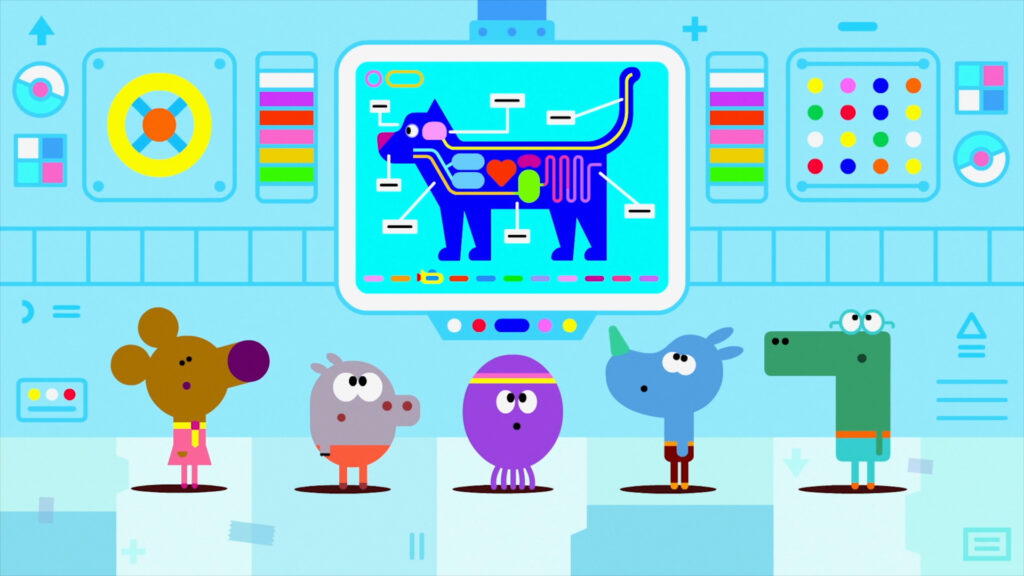 Duggee and the Squirrels hop inside the Biology Bus and miniaturize themselves to go on a voyage of discovery inside Enid, to find out what's making her cough.
The Puddle Badge
Thursday, 18th of June at 7:15 am
Happy sets his sights on a very questionable-looking puddle that he is determined to splash in, much to the horror of Duggee and the other Squirrels – and the tiny citizens of Midgetropolis who live inside it!
The election Badge
Friday, 19th of June at 7:15 am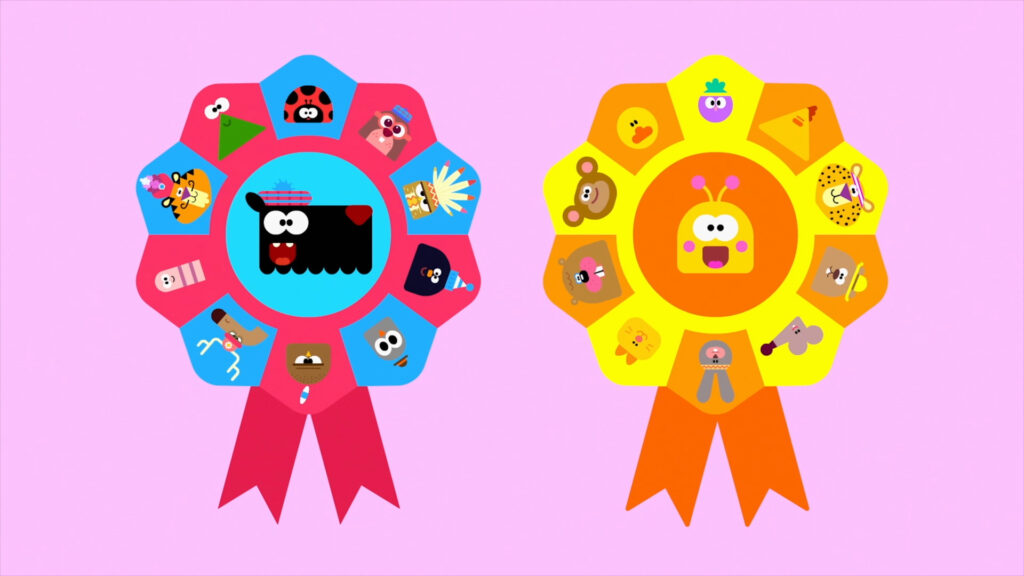 When Eugene unexpectedly drops out of running the Summer Fair, Duggee and the Squirrels hold an Election to decide who's the best candidate for the job.
The Game Show Badge
Monday, 22nd of June at 7:15 am
The Squirrels have played all of their board games, so Duggee entertains them by putting on a Game Show, with some help hosting from his good friend Ladybug.
The Round Up Badge
Tuesday, 23rd of June at 7:15 am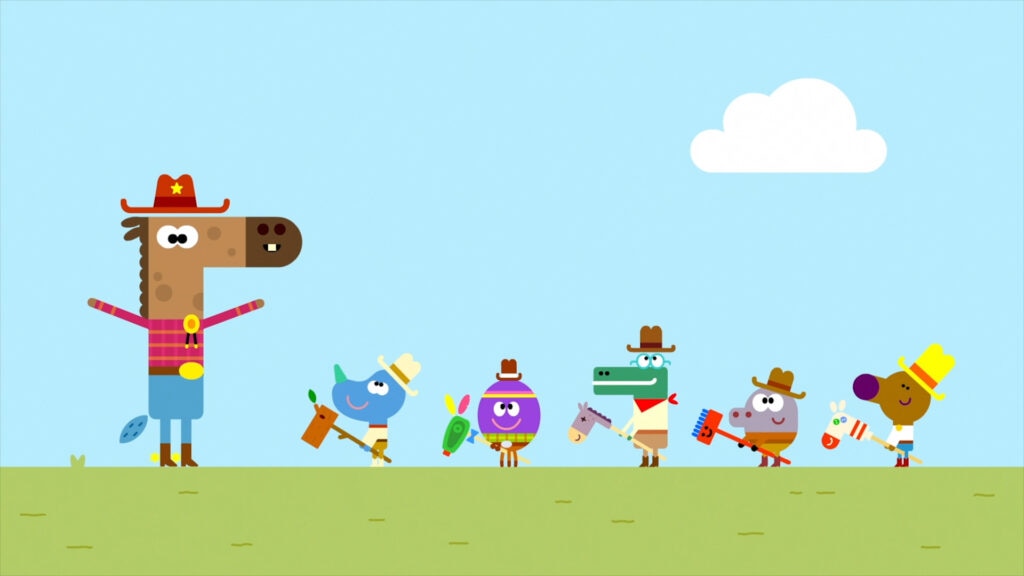 The Squirrels go on the trail of a lost herd of cattle with Duggee and his old pal Rodeo Horse, who teaches them how to be cowhands… and earn their Round Up Badges in the process!
The Favourite Badge
Wednesday, 24th of June at 7:15 am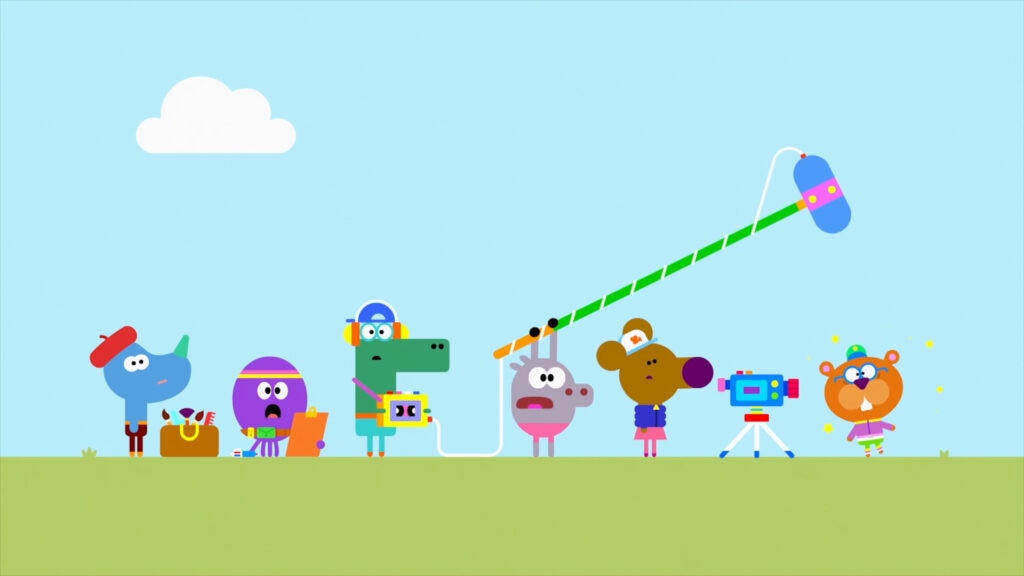 The Squirrels learn what a favourite is, but have trouble deciding what their own favourite things are, so they make a film asking some of their friends what is special to them to help narrow it down.
The Topiary Badge
Thursday, 25th of June at 7:15 am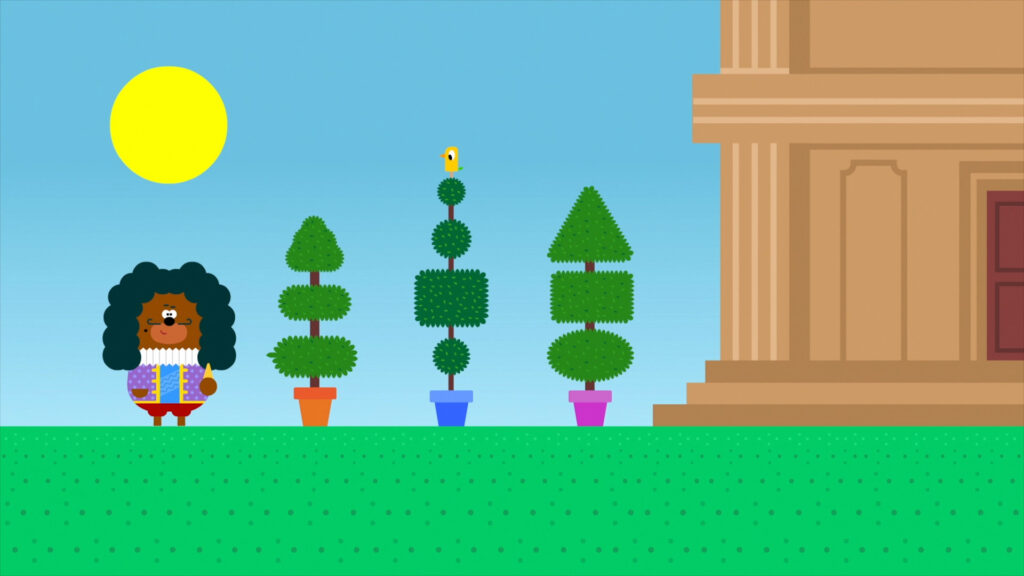 When the Squirrels see Duggee practising his impressive Topiary skills they are keen to try some of their own – and promptly put their new talents into practice in order to tame some very wild woods!
The A Cappella Badge
Friday, 26th of June at 7:15 am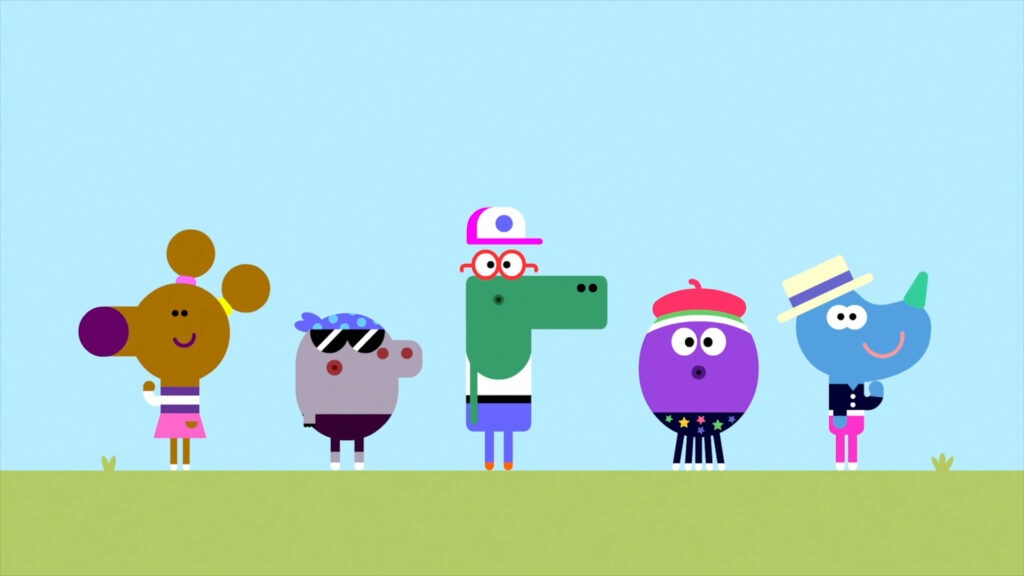 The Squirrels are inspired to learn how to sing a cappella style after hearing a famous bird quartet singing in a nearby tree.
Keep an eye on our social channels and newsletters for exciting new content from Duggee and the Squirrels! A-WOOF! ????