Get out and about for next to nowt
Make The Most Of The Summer With Hey Duggee's Fun Ideas For Days Out That Don't Cost A Fortune
Visit a city farm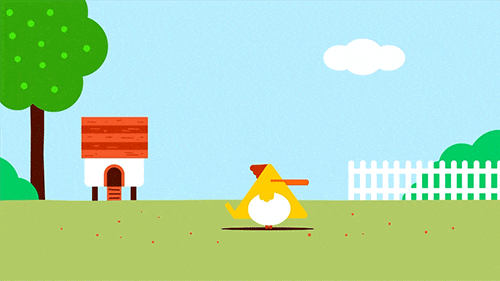 City farms are a great place for little ones to see real animals up close and learn about where food such as milk and eggs come from. They might even get the chance to pet and feed the animals. Just be sure to wash their hands afterwards!
Head To The Beach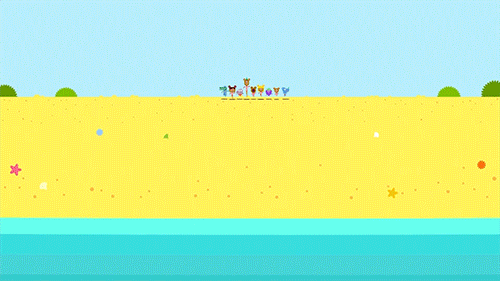 Everybody loves a day by the seaside. All you need is a rug to sit on, plenty of sun screen, some snacks and of course a bucket and spade so they can earn their Sandcastle Badge.
Love Your Local Lido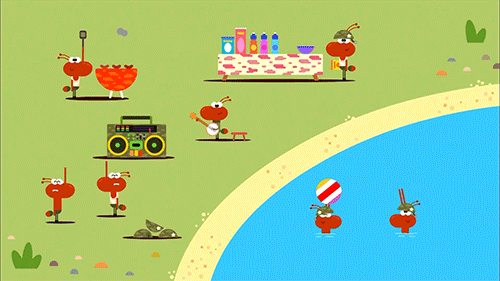 Summer is a great time of year to visit your local lido for a supervised swimming lesson. Or if you have a garden, why not let them splash splash splash around in a paddling pool. And if you're feeling brave, let them loose with the hose to water the garden but be prepared for a soaking.
Pack A Picnic
Children love picnics because they get a chance to run around and play between feasting. So pack a bag full of tasty treats, find a patch of grass, lay down a rug and enjoy eating al-fresco.
Pop To The Playground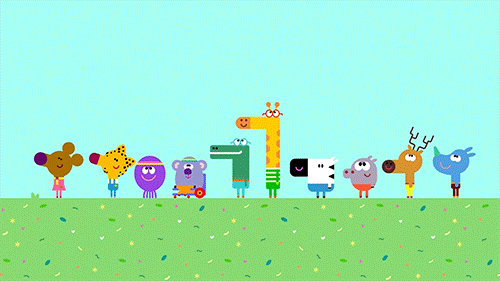 Swings, slides, roundabouts and more will keep you little squirrel happily occupied and excercised. Playgrounds are great places to give your little one a work out that will hopefully lead to a good night's sleep. Try switching things up by taking them to different playgrounds each time so there's more for them to discover and try out.
Play Some Outdoor Games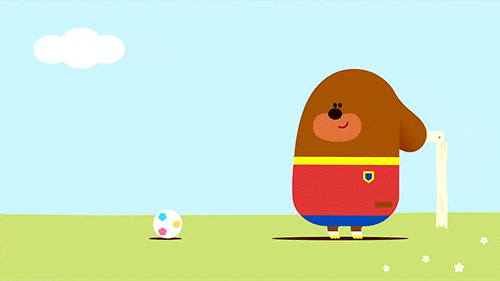 There's plenty of fun to be had outdoors even when there's no playground. Running and jumping races,  playing catch or learning how to kick a ball are a great way for your little one to pick up valuable skills while having a lot of fun.
Feed The Ducks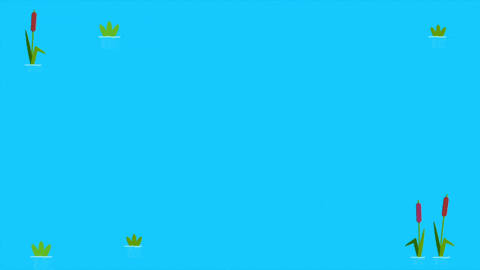 Pack some duck friendly food such as defrosted frozen peas or oats or vegetable peel and feed the ducks and swans at your local pond. Duggee says never feed them bread, cakes, biscuits or crisps.
Get Arty Outdoors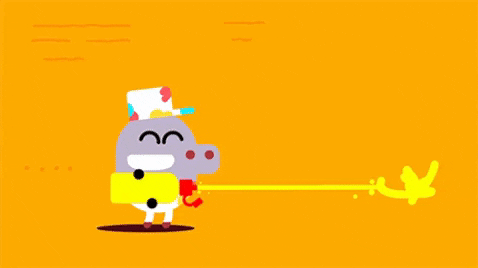 Grab some chalk or washable paint and find a patch of pavement or paved area for them to create their very own Hey Duggee street art that will wash away when it rains.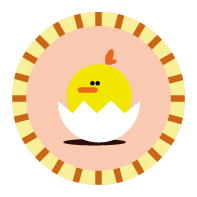 Newsletter
Join the Squirrel Club and be up to date with the latest news from the clubhouse, events, games, merchandise and more!