Forest walk activities with Duggee
Head Out On A Forest Walk And Stimulate Your Little Adventurer's Imagination And Creativity.
They'll learn about nature first hand as well as enjoy the many physical and mental benefits of being outside. Plus of course it's great fun.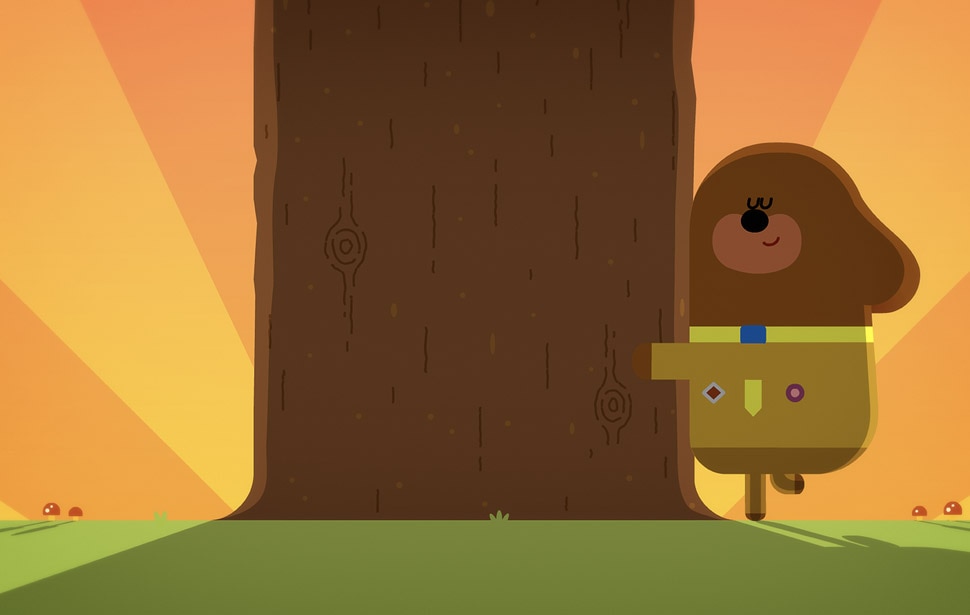 Build a Den
Pick up some fallen branches, sticks and small logs and build a little hideaway. Den building is a great educational activity for children. They'll learn the basics of construction and also how to work as a team.
play on logs
Walking along fallen tree trunks is not only great fun, it will also help improve your little explorer's gross motor skills, balance and confidence.
hug a tree!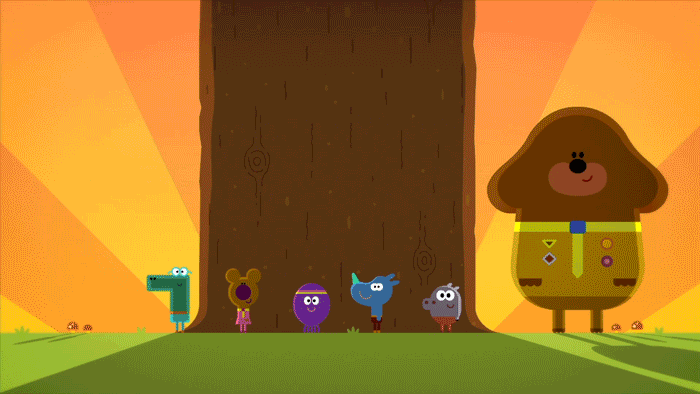 Find a tree and see if your child can reach their arms all the way around it. If not, join hands with them and give the tree a group hug Duggee style.
Do Some Bark Rubbing
Take along some plain paper and crayons. Hold the paper up against the bark of a tree and ask your child to gently rub the crayon against the paper until the pattern of the bark beneath begins to show. Take lots of rubbings from different types of tree and compare them. You can even created a collage when you get home.
Have A Picnic
Forest activities are hungry and thirsty work, so pack a bag of snacks and sandwiches and let them feast while convening with nature.
Get Snapping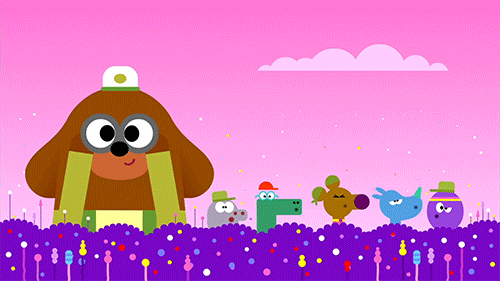 Unleash their inner photographer and give them a chance to photograph the scenery around them. Close up shots of insects, tree trunks and leaves or the landscape and branches of the trees above. Let them use their imagination.
Look Out For Wildlife And Minibeasts
Look out for insects, earthworms, bugs and spiders and see if they can identify them. If you're lucky you might even spot some larger creatures like hedgehogs and squirrels!
Birdwatch!
Boost their powers of observation by looking out for birds and trying to identify them. Keep a tally of the different types of birds they've seen.
Play Hide And Seek!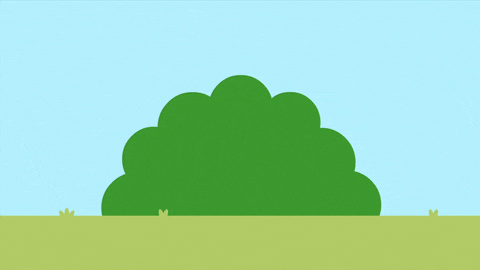 There's nothing like a game of hide and seek outdoors with plenty of trees, logs and bushes to hide behind.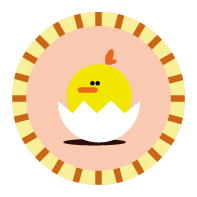 Newsletter
Join the Squirrel Club and be up to date with the latest news from the clubhouse, events, games, merchandise and more!