Hey Duggee's guide to preparing the perfect summer picnic
Pack some lunch, lay down a rug and enjoy eating al-fresco with our top tips for a successful picnic.
Keep things cool
You'll need a cool bag and plenty of ice packs to prevent any food spoiling in the sunshine.
Duggee's top tip: Try freezing some juice boxes or bottles of water. They'll help keep your picnic cool and make a refreshingly cool drink for thirsty mouths too.
Super sandwiches for super Squirrels
Get little ones involved in making the sandwiches and choosing their favourite fillings. Cheese and ham, tuna and cucumber and peanut butter and banana are all good options!
Duggee's top tip: Once you've made your sandwiches, use a sandwich cutter to make them into fun and interesting shapes. You could even try making a duggee sandwich. A-woof!
Make it comfy
Don't forget to take along something to sit on such as a rug or picnic blanket. You'll also need plenty of kitchen roll and some reusable plastic plates and cutlery or eco-friendly equivalent. No single use plastics please!
Sticks and dips
Carrot and cucumber sticks are healthy and hydrating. Wash, peel and chop them before you go and keep them in a reusable plastic container to keep them crisp. Serve with a dip such as humous for nutritious snack.
Keep 'em clean
Little hands can get grubby playing outdoors so be sure to pack some anti-bacterial hand wash or wipes to use before chowing down.
Bring some homemade treats
Why not round off your meal with some of these home made Duggee based biscuits.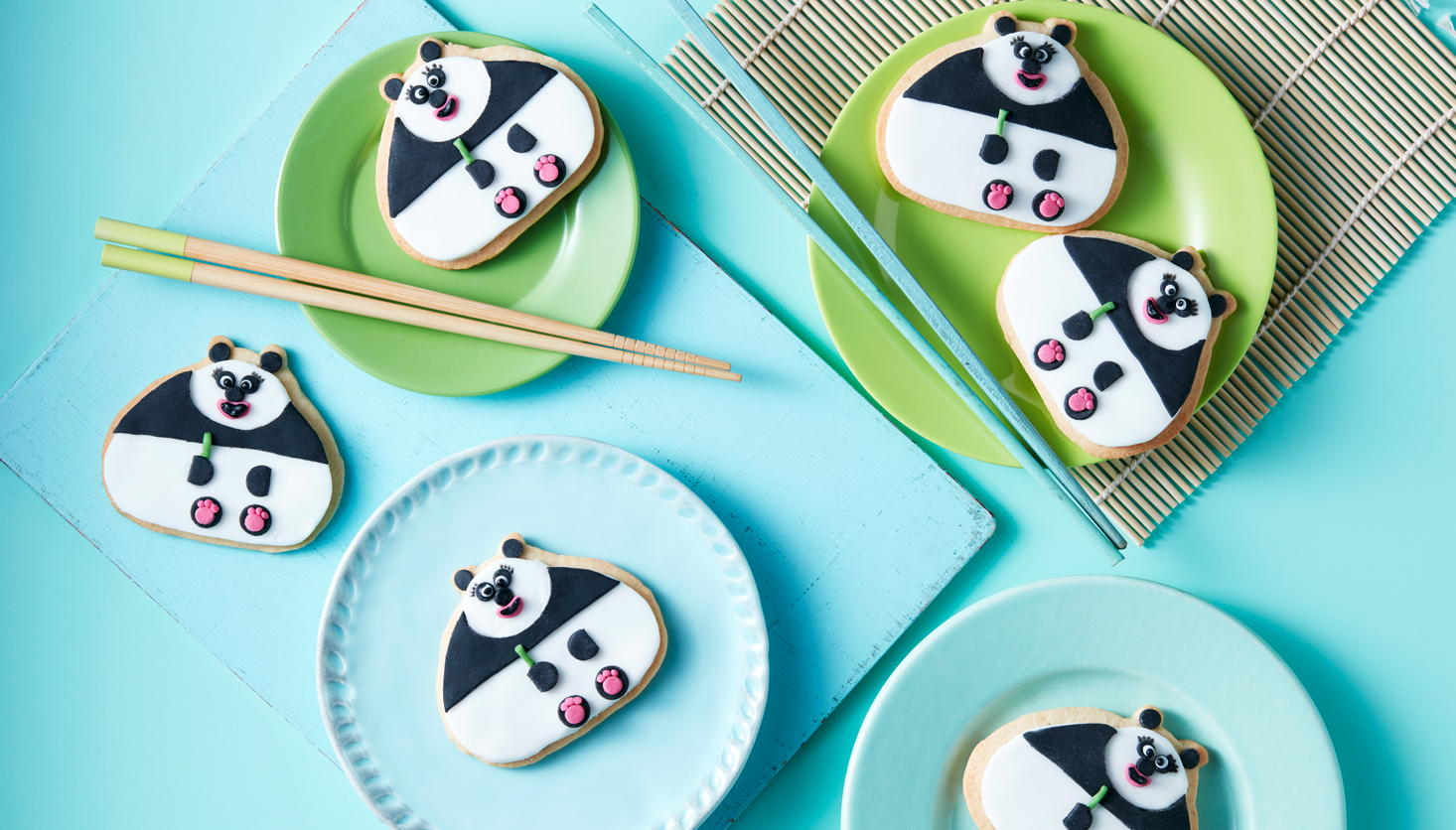 Bring a bin!
It's a good idea to carry a bag for litter such as drinks cartons as there may not always be rubbish bins nearby.
Have a great picnic!