Hey Duggee Gift Guide
Gift-wrapped Goodies 🎁
Introducing the only gift guide, you'll ever need. Jigsaws, jammies and jumpers galore for the biggest Hey Duggee fan you know, and all for under £15!
Hey Duggee Book Advent Calendar £12
Countdown to Christmas with Duggee and friends. With a mini storybook behind each door, including a special Christmas story for Christmas Eve, that's storytime sorted for a month!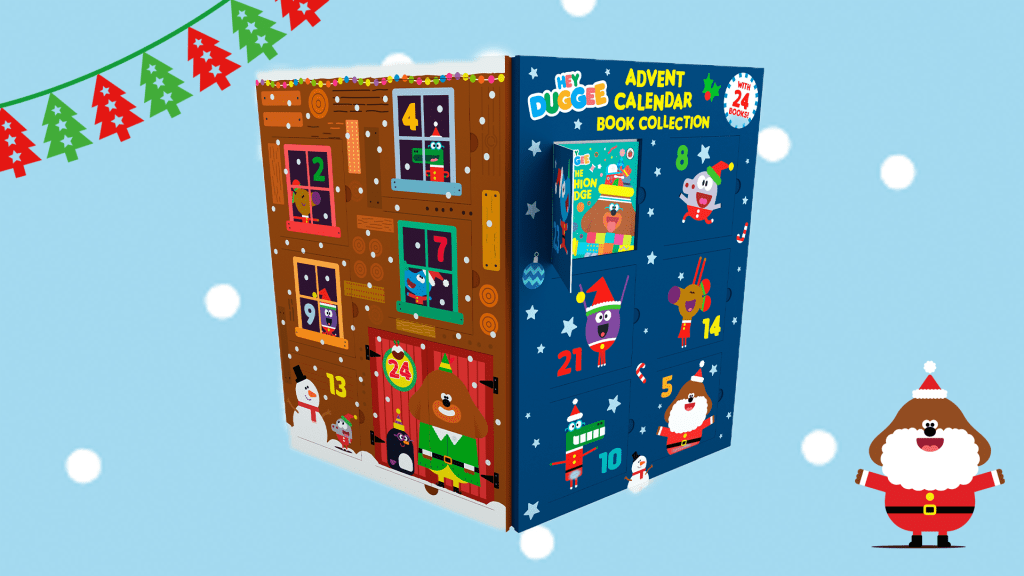 Teemill T-Shirts £14
Earn them their fashion badge with these colourful printed T-shirts made from 100% organic cotton.
Roys Boys PJs £13
Get cosy for Christmas with these Duggee Cares Personalised Pyjamas! Perfect for bed time, play time or to just dress up like your favourite character.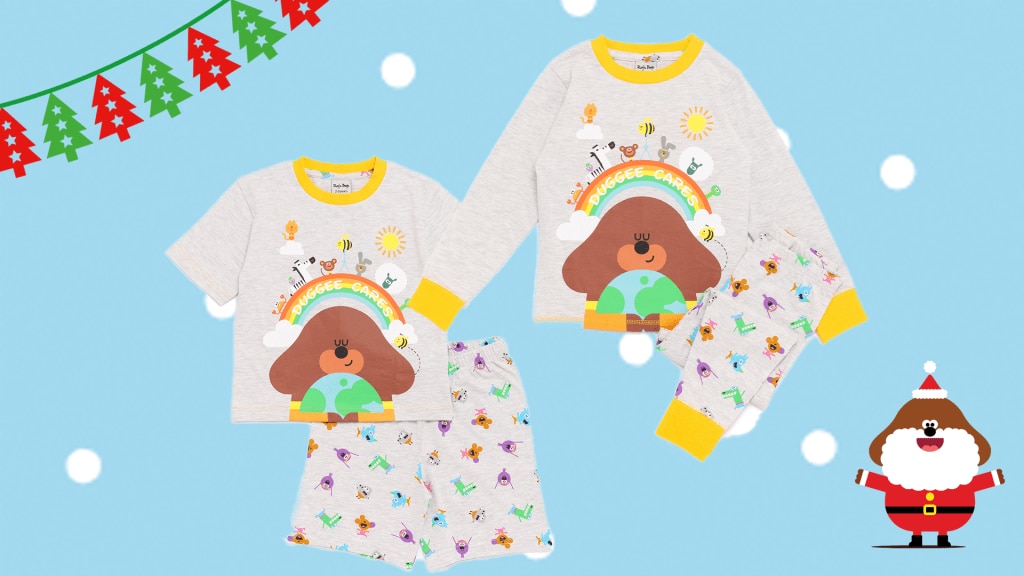 Teemill Tote Bag £12
Made with organic cotton and printed in a renewable energy factory, discover the Hey Duggee collection with Teemill including these fabulous tote bags! Perfect for carrying around all your Christmas goodies!