ANNOUNCING: THE DUGGEES 2023!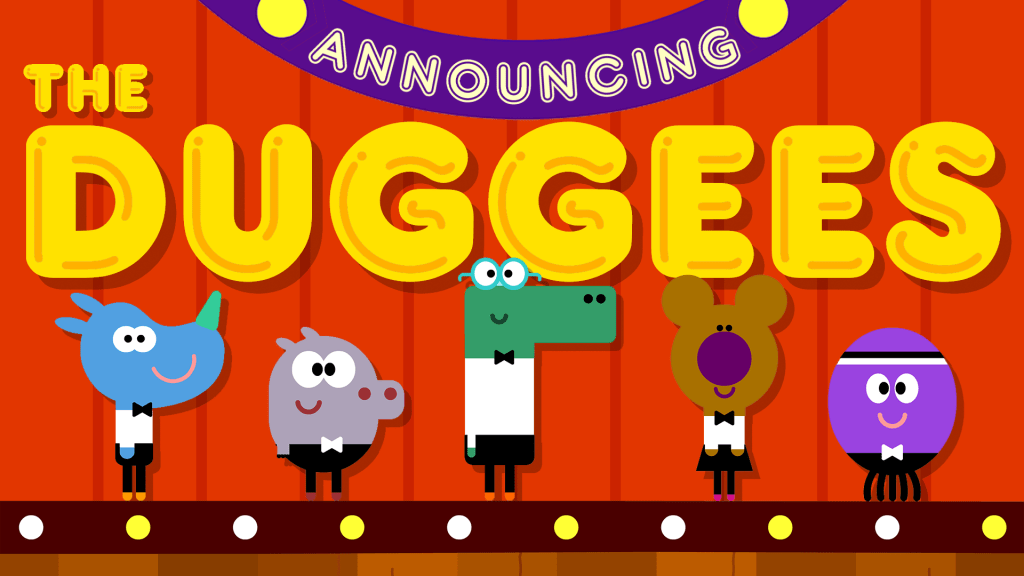 Mark your calendars: The Duggees are back! Don't miss your chance to help crown this year's winners across a blockbuster amount of categories, from best duo to best dance. Scroll down for a full list of this years nominees.
Voting begins on Monday the 6th of March 2023, and will close on Friday 17th of March.
What are the Duggees?
Forget about the Oscars, The Duggees are the real highlight of awards season! Celebrating your favourite Squirrel Club moments and characters from the wide world of Duggee. The best part? The winners are decided by you in a round of public voting throughout March!
who are the nominees?
This year, there are 10 awards up for grabs. And the nominees are…
SUPPORTING STARS
Enid, Chickens, Frogs and The Narrator
BEST DUO
Old Deers, Crabs, Duggee & Peggie, King Tiger & Chew Chew
BEST DANCE
Chippo (The Choreography Badge), Hennie (The Omelette Badge), Duggee (The Raindance Badge), Hot Cheep (The Acapella Badge)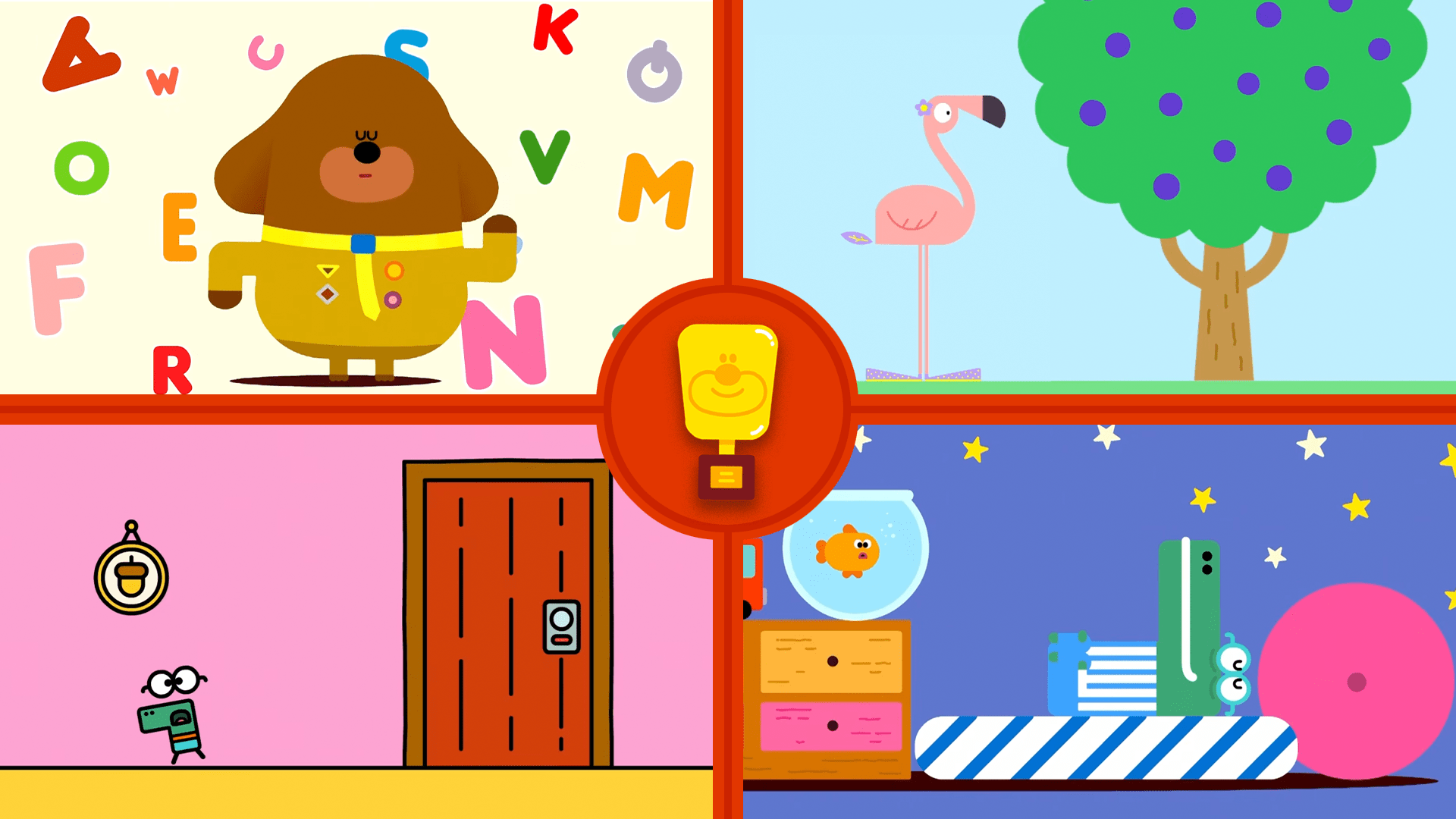 ORIGINAL SONG
ABC Rap, Mulberry Bush, First Day Song, Bed Time Song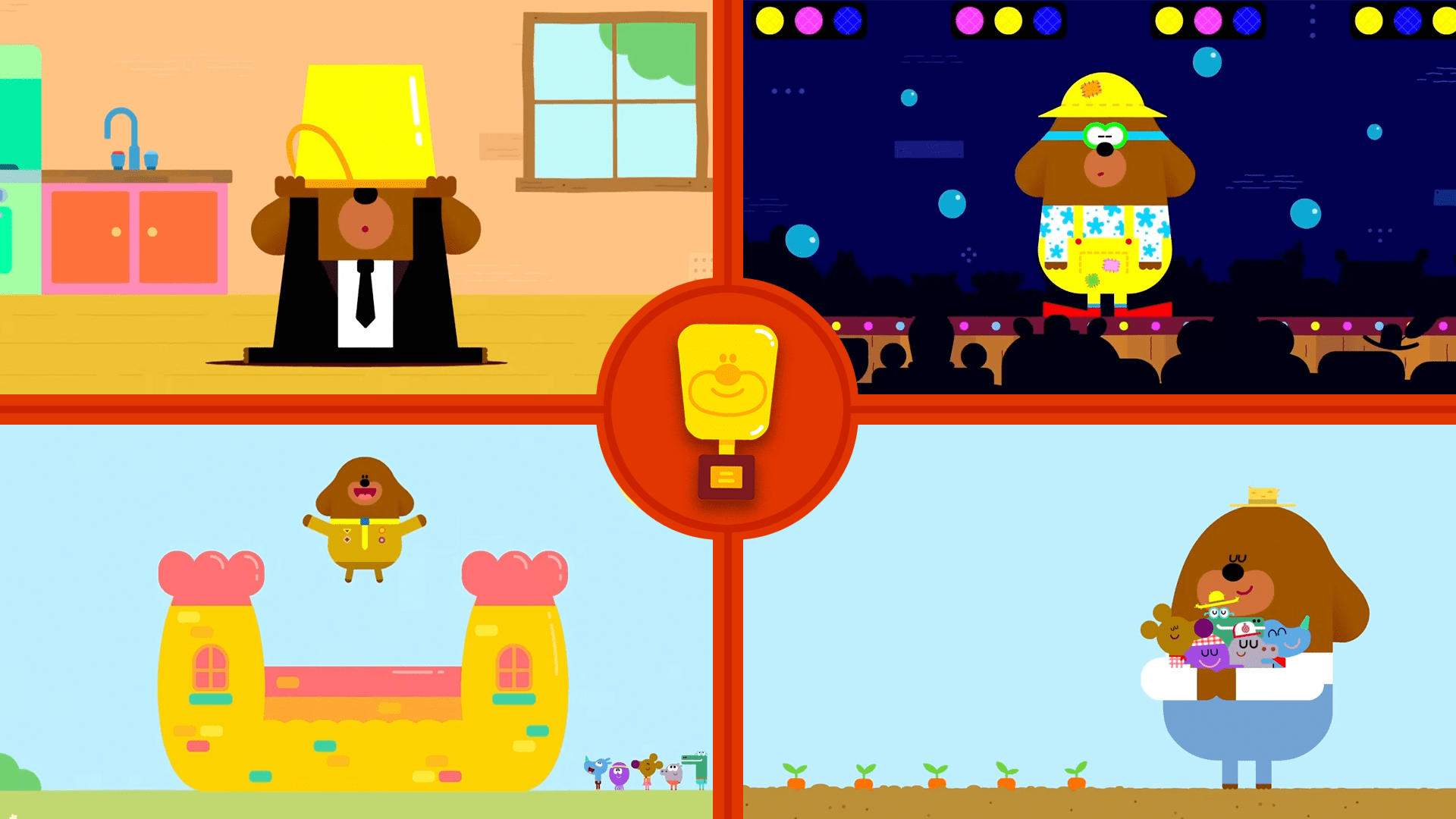 DUGGEE MOMENT
Slapstick Sequence, Duggee's New Outfits, Duggee Bouncing, Duggee Hugs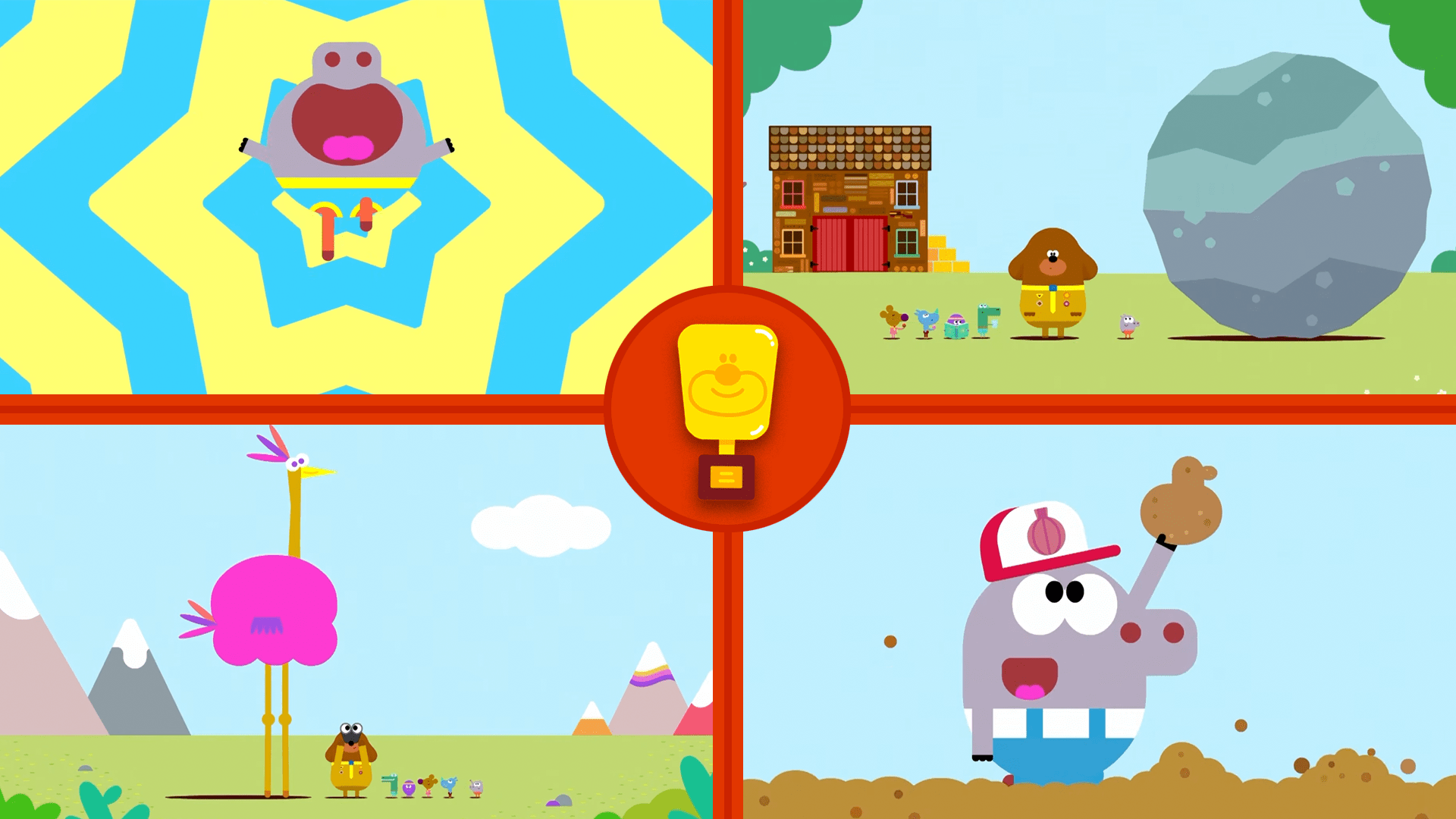 ROLY MOMENT
Steven (Super Squirrel Badge), Potatoes (Harvest Badge), Birds! (Scarecrow Badge), Rock (Show & Tell)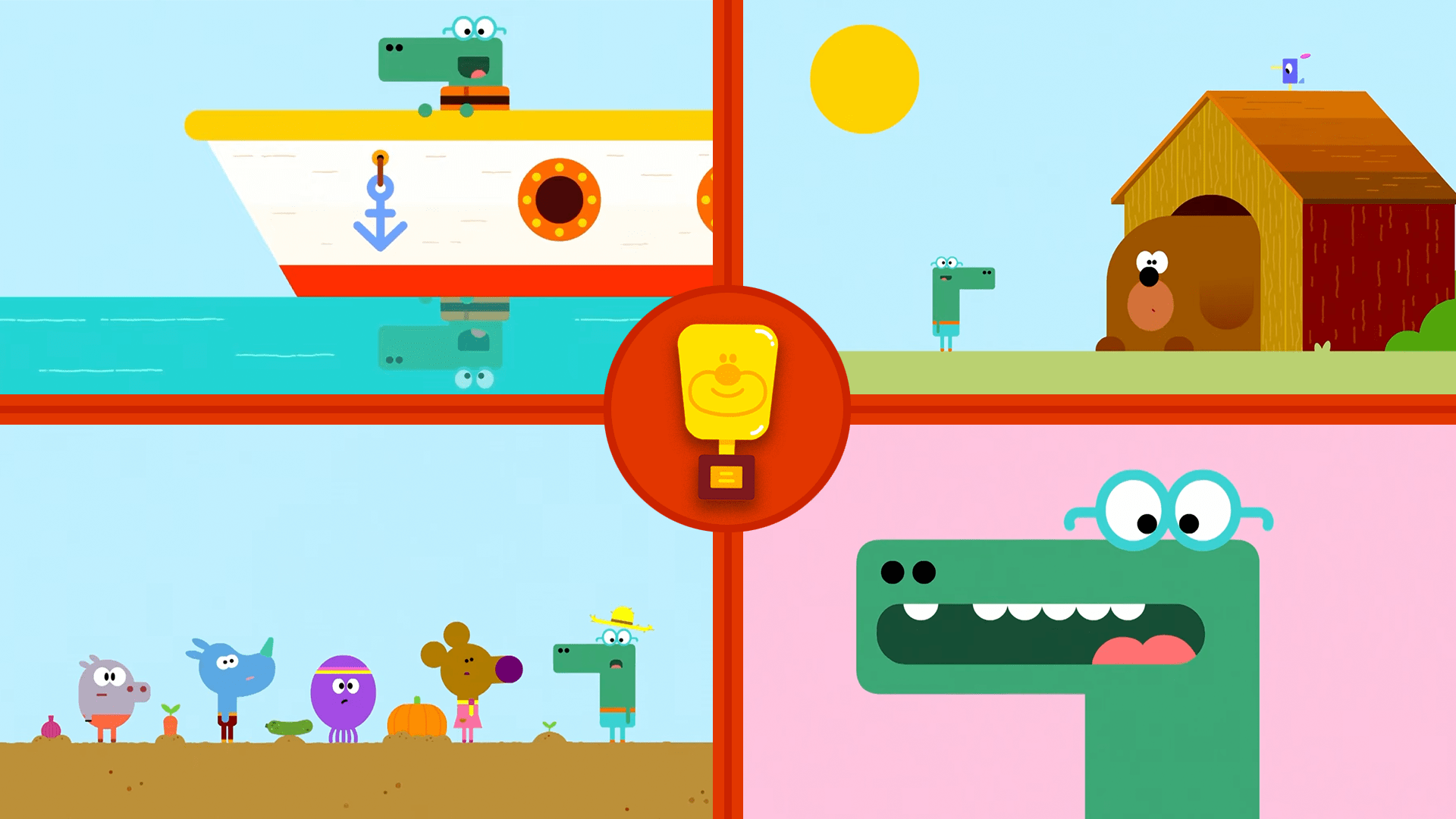 HAPPY MOMENT
Water (River Badge), Cousin Eric (Medicine Badge), Don't Like Onions (Food Growing Badge), Loosing his tooth (Memory Badge)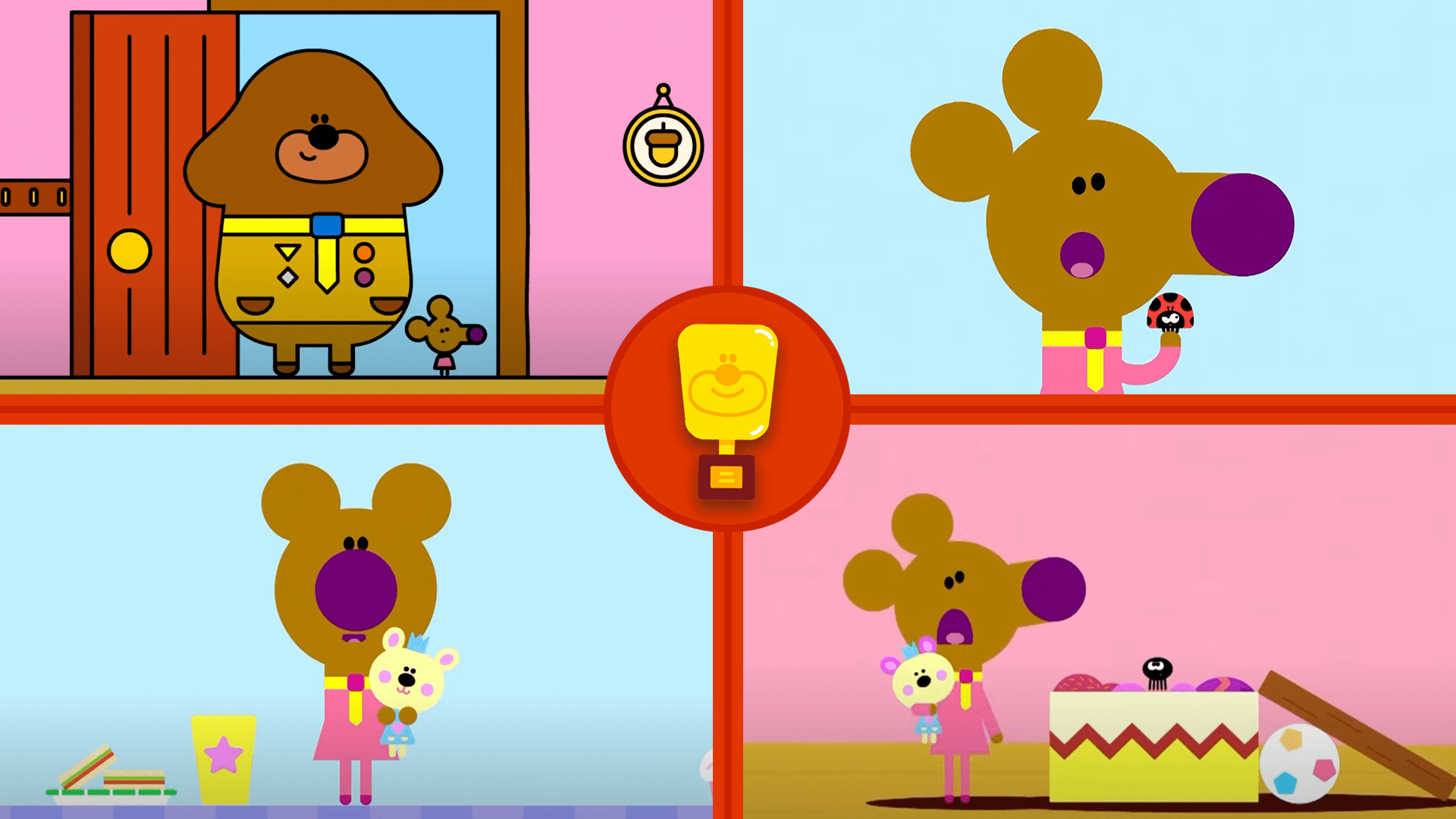 NORRIE MOMENT
Norrie's First Day Badge, Scary Spider (The Spider Badge), Zaza (Teddy Bear Badge), The Ladybird (Show & Tell Badge)
TAG MOMENT
Tag's New Friend, Tag's Breakfast, Tag in a Bandage, The Key Badge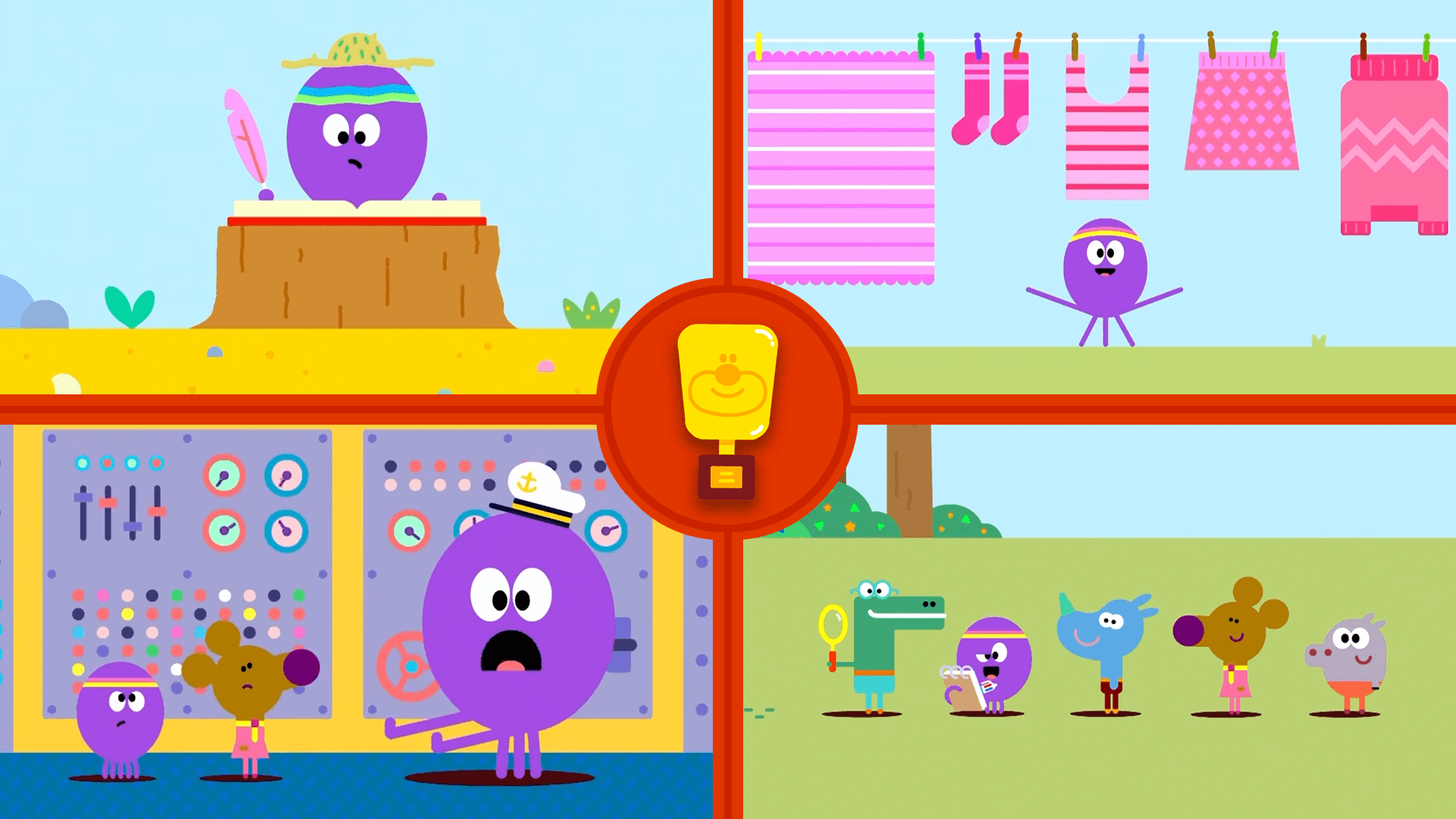 BETTY MOMENT
What a Hard Life, Betty's Organisation, Betty's Dad, Betty the Detective
how do I vote?
Voting will take place both the Hey Duggee Instagram page and Hey Duggee website. Every morning from the 6th, a new category will be posted on our Instagram stories where you'll have 24 hours to select your favourites from a list of nominees.
You'll be able to catch up on any categories you've missed by voting in polls on the Duggee website, or in our Instagram highlights, until the ballot closes on Friday the 17th.