3 FLIPPIN' GOOD PANCAKE RECIPES!
Top 3 pancake recipes for you, this Pancake Day!
Can't find a recipe to follow this pancake day? Check out these 3 delicious Duggee recipes and satisfy those pancake cravings!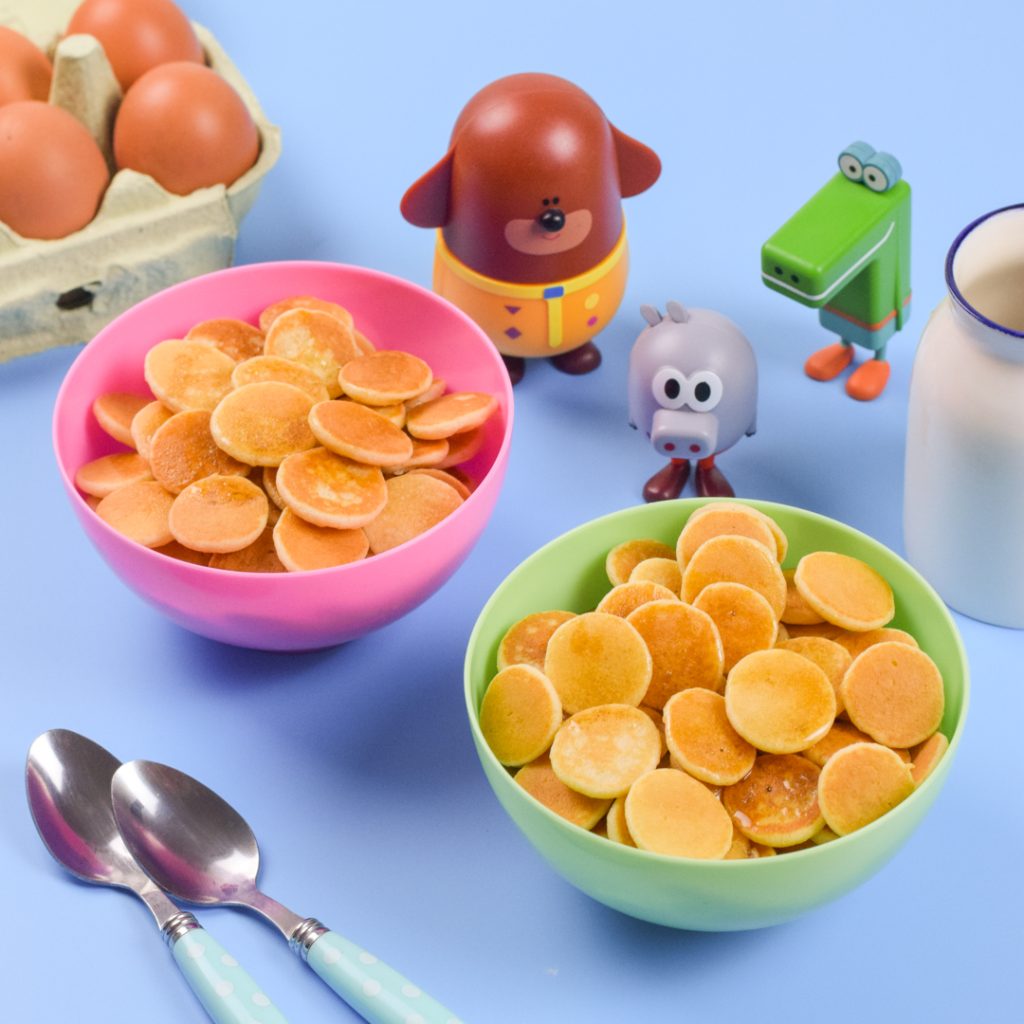 Happy Pancake Day Squirrels! Grab a grown up and have a go at making some yummy pancake cereal. Pancake + Cereal = The ultimate breakfast combo.
---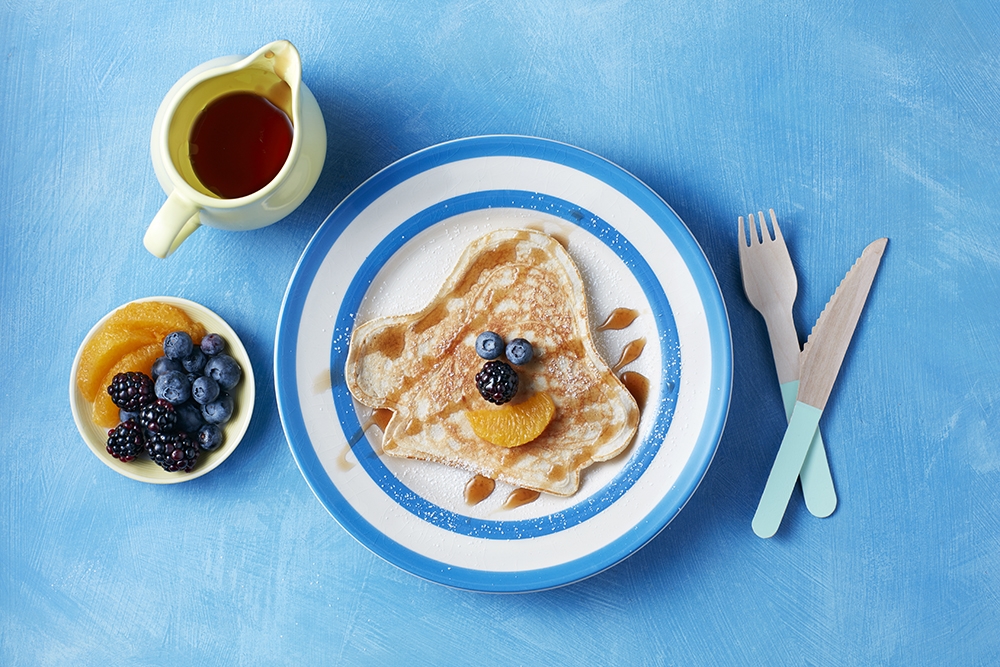 A-woof! These Duggee shaped pancakes are bound to be a crowd pleaser. Accompanied with some fresh fruit and maple syrup, this pancake will be delicious!
---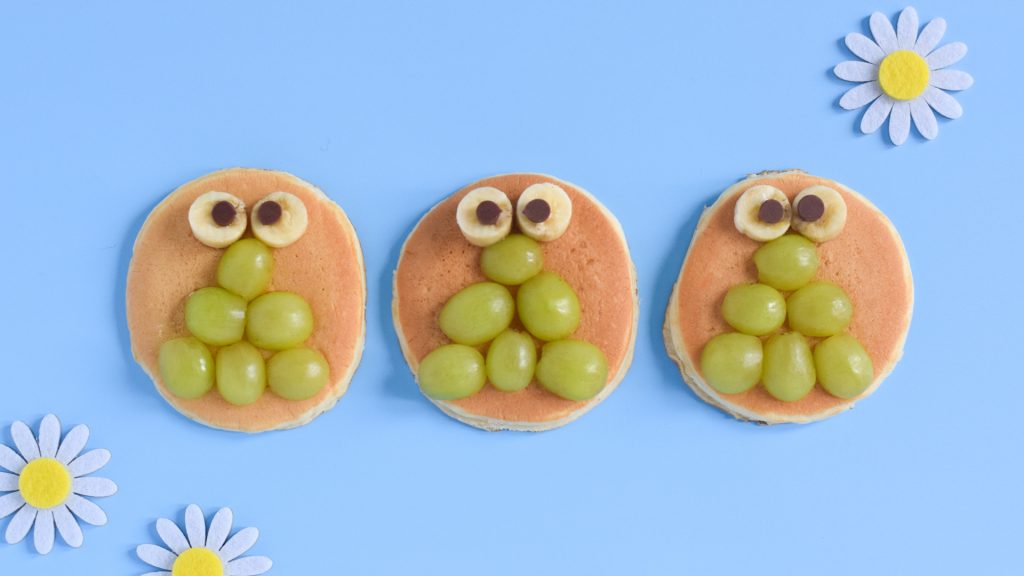 Ribbit! Let's get creative and make these showstopper frog pancakes… your breakfast buddies will be green with envy!
---
Let's feast!