8 Duggee Christmas crafts, makes and bakes
Have a Hey Duggee Christmas and a happy new year with these festive activities, makes and bakes.
1. Make some Duggee Christmas cookies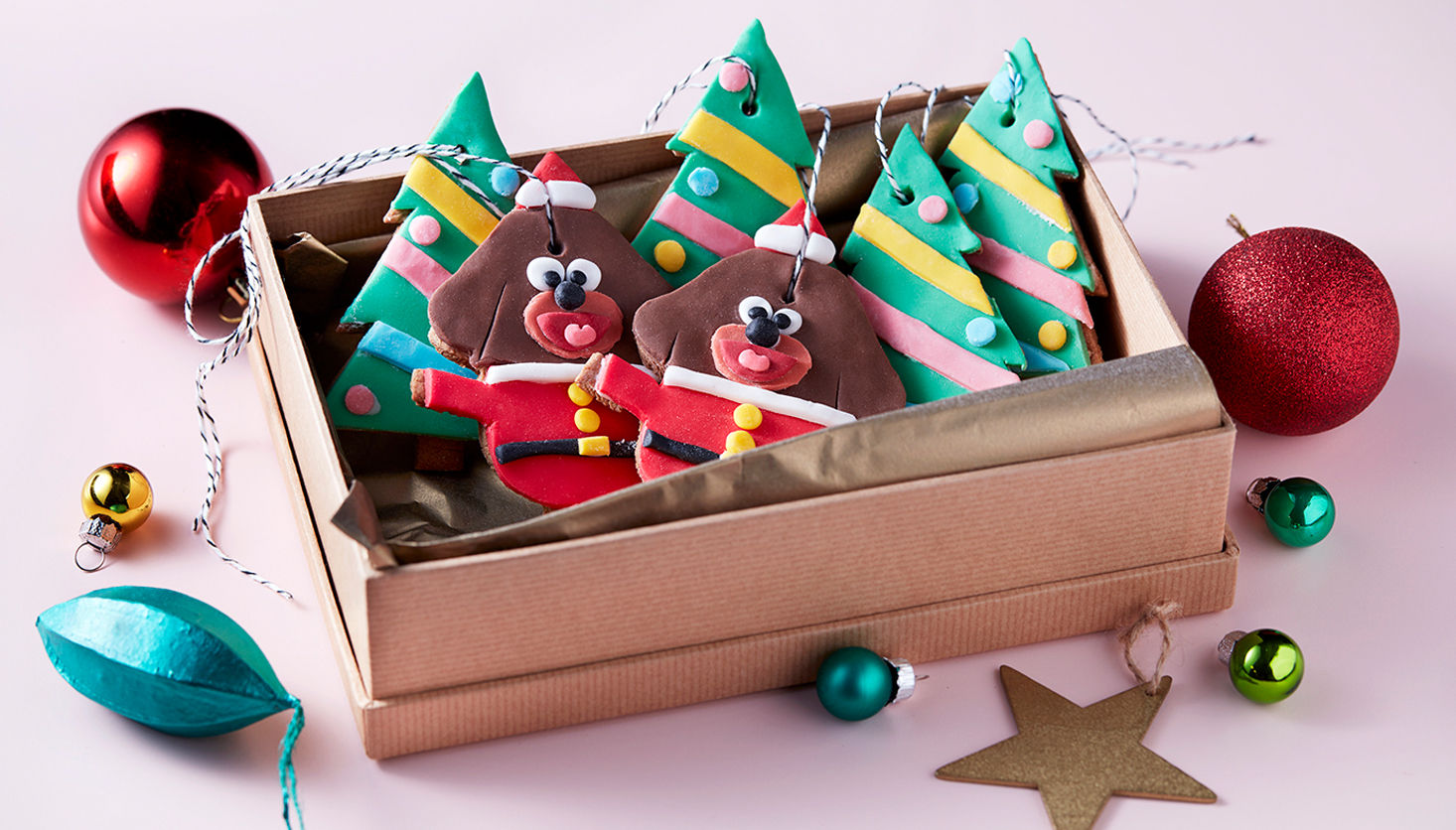 These festive Hey Duggee gingerbread cookies look really impressive but are super simple to make and great for sharing.
Turn your favourite squirrels into Christmas cracker decorations for the tree. Choose from Duggee, Tag, Norrie, Happy, Betty, Roly and Enid. Awoof!
3. Create your own Clubhouse Gift wrap
Wrap your little one's gifts in some Duggee-themed wrapping paper. It'll look extra special under the tree
4. Make a decorative Duggee snowflake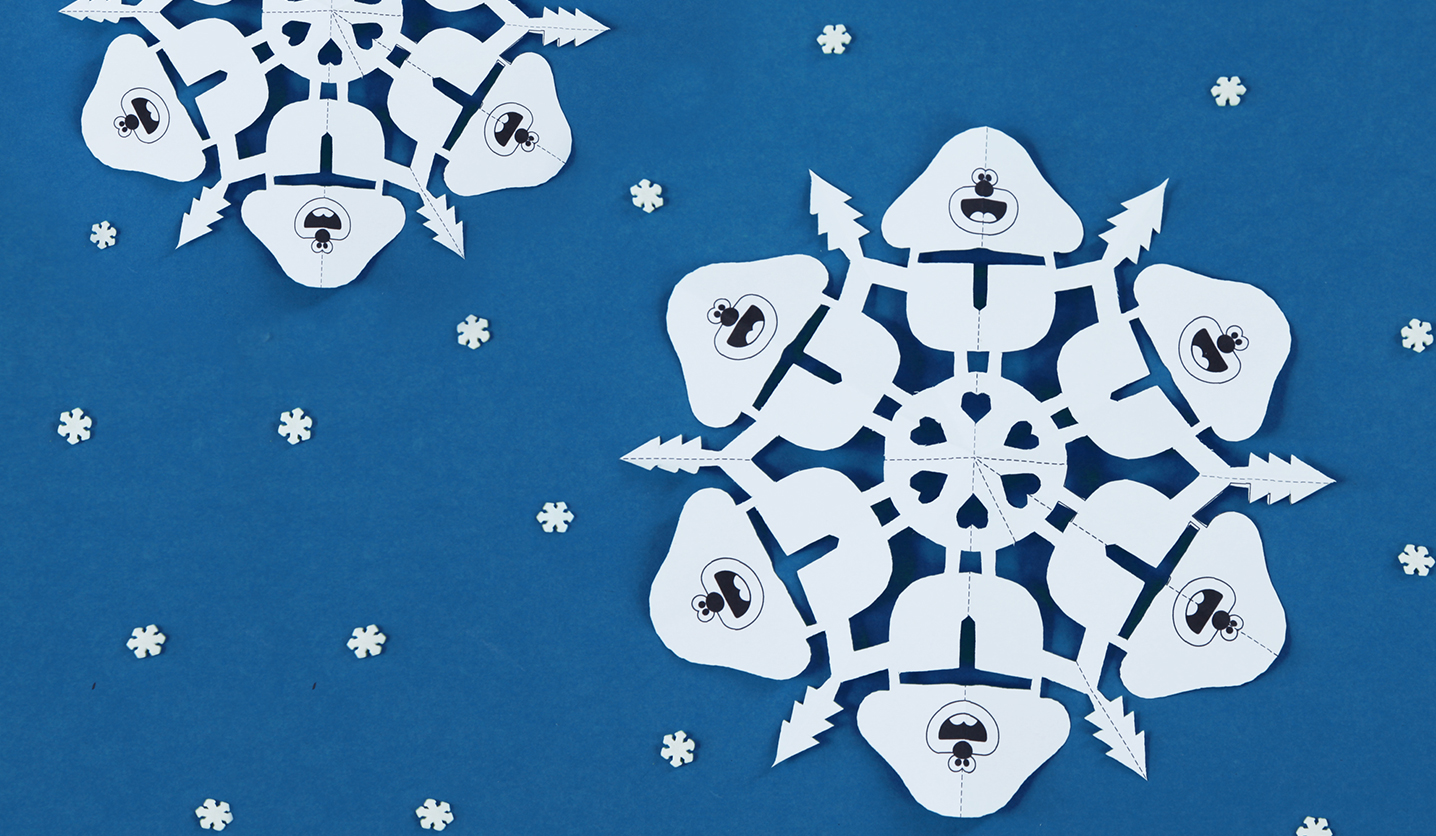 Young squirrels will love cutting out and colouring in these fun snowflake decorations featuring Duggee
5. Make some Hey Duggee gift tags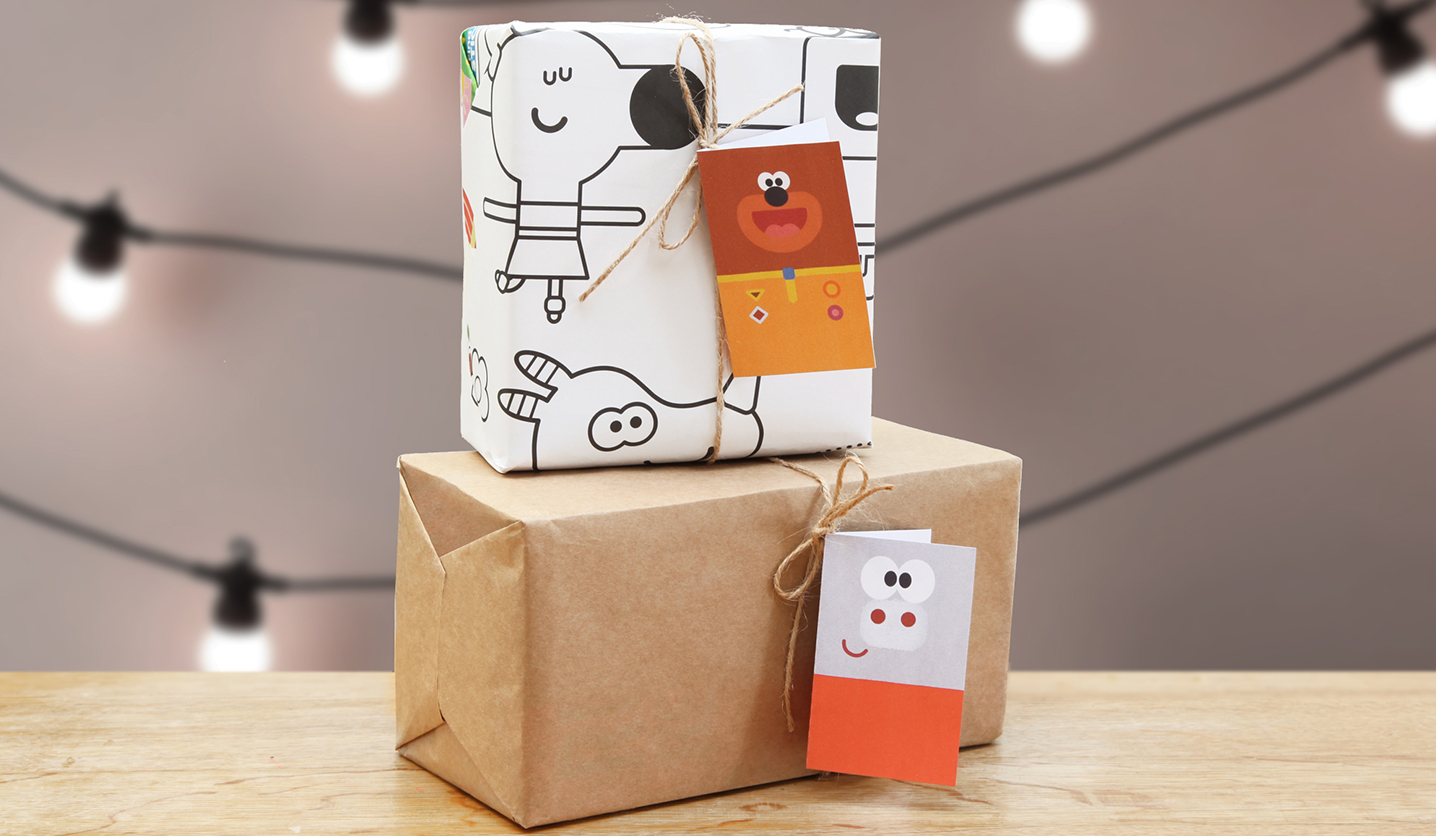 Tag and label their Christmas pressies parcels with these cool homemade tags.
6. Bake a gingerbread club house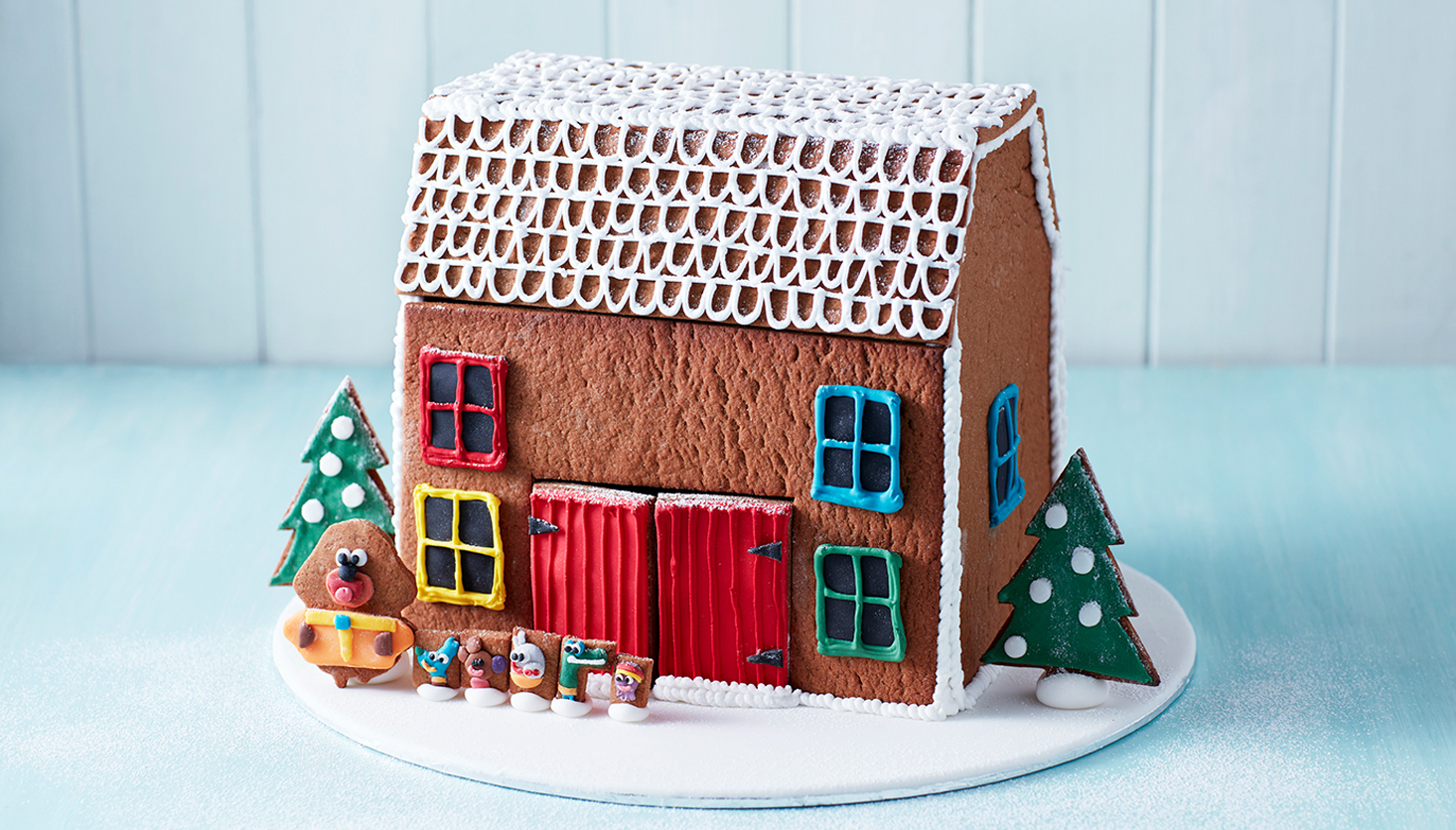 Little ones will get stuck into baking, decorating (and of course eating) their very own edible clubhouse.
7. Make some Chew Chew Christmas puds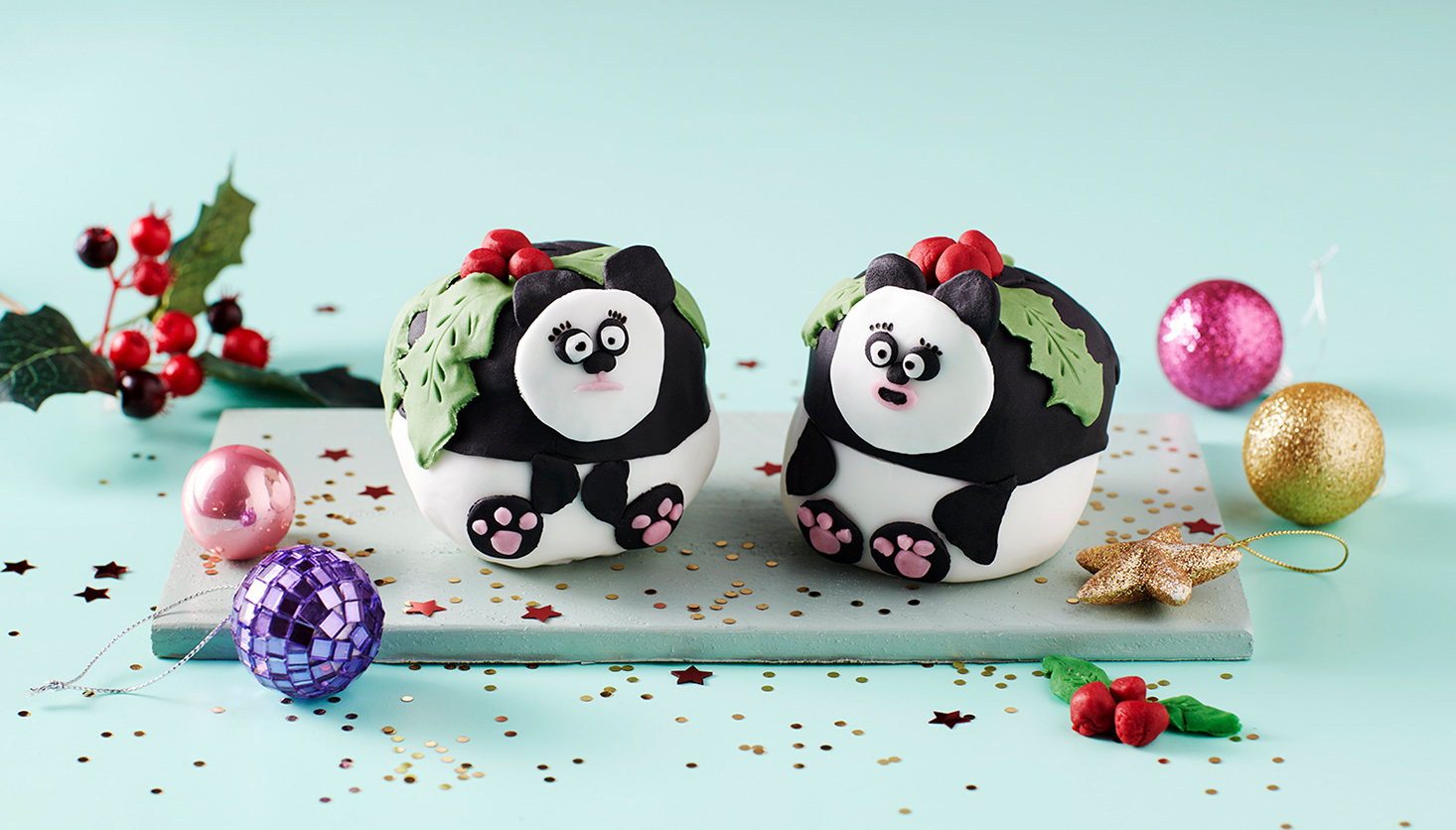 Bake some Chew Chew Christmas puds complete with festive holly trim. Yum!
8. Christmas colouring in
Give Duggee a Christmas makeover by colouring in these wooftastic Duggee decorations.
That was fun!